SAD NEWS | Veteran LA Philharmonic Bassist Frederick Tinsley Has Died
Los Angeles Philharmonic double bassist Frederick Tinsley has passed away - aged 76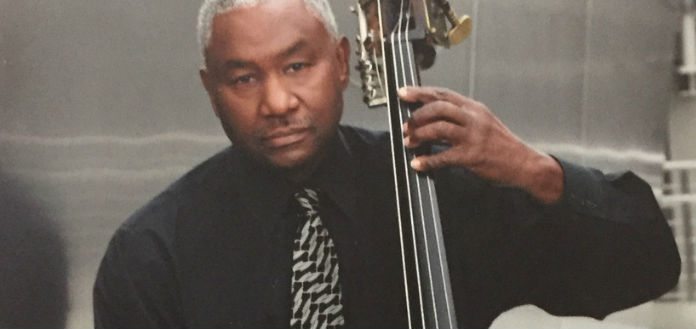 LOS ANGELES – American double bassist Frederick Tinsley has passed away - aged 76.
A graduate of the University of Connecticut and the University of Redlands, Mr Tinsley had served as a section bassist with the Los Angeles Philharmonic since 1974.
Our condolences are with his family, friends, colleagues and students.