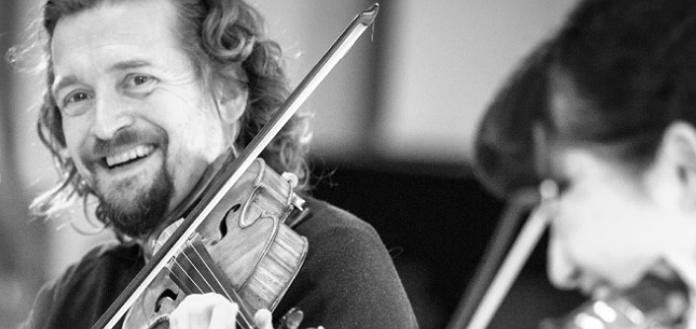 The Kronberg Academy, in Kronberg, Germany, has this week announced the cancellation of its 2020 'Chamber Music Connects the World' festival – due to the looming threat of the COVID-19 virus.
The biannual event was scheduled to take place from the 1st to the 11th of May, 2020.
Hosted every 2 years since 2000, outstanding young string musicians are invited to join forces with world-famous artists, including Gidon Kremer, Christian Tetzlaff, Steven Isserlis, Tabea Zimmermann and Jörg Widmann, for 10 days of chamber music making.
The Kronberg Academy has also canceled this year's youth chamber music project: 'Mit-Musik Miteinander' - originally scheduled to take place from the 17th to 19th of April, 2020.