Richmond Symphony Clarinetist Arrested on Alleged Drug Dealing Charges
Richmond Symphony's Assistant Principal clarinetist, Jared Lee Davis has been arrested and charged with a number of alleged drug offenses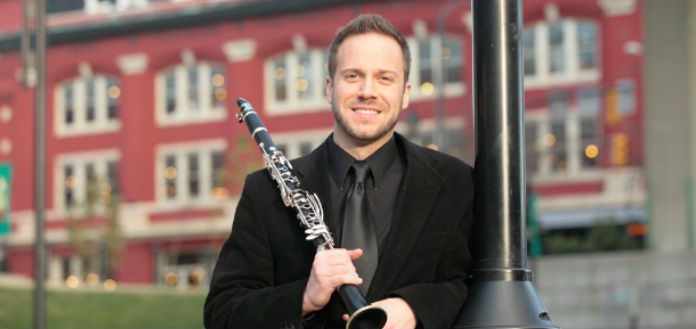 It has been reported this week that Richmond Symphony Orchestra's Assistant Principal clarinetist, Jared Lee Davis has been arrested and charged with a number of schedule I, II and II possession and distribution drug charges.
A graduate of Northwestern University's Bienen School of Music, Davis has served as the orchestra's Assistant Principal/Second/E-Flat Clarinetist since 2004.
He has previously performed with the Detroit Symphony, Virginia Symphony, Virginia Opera and the North Carolina Symphony.
A spokesperson for the Richmond, Virginia Police has indicated the arrest is part of an ongoing investigation - and that at this stage no further details will be released.
"We're aware of the situation and are following the events as they proceed," Orchestra Director Scott Dodson has told local media.