Japan Philharmonic Appoints New Principal Guest Conductor
Singaporean conductor Kahchun Wong will begin in the new two-year role this September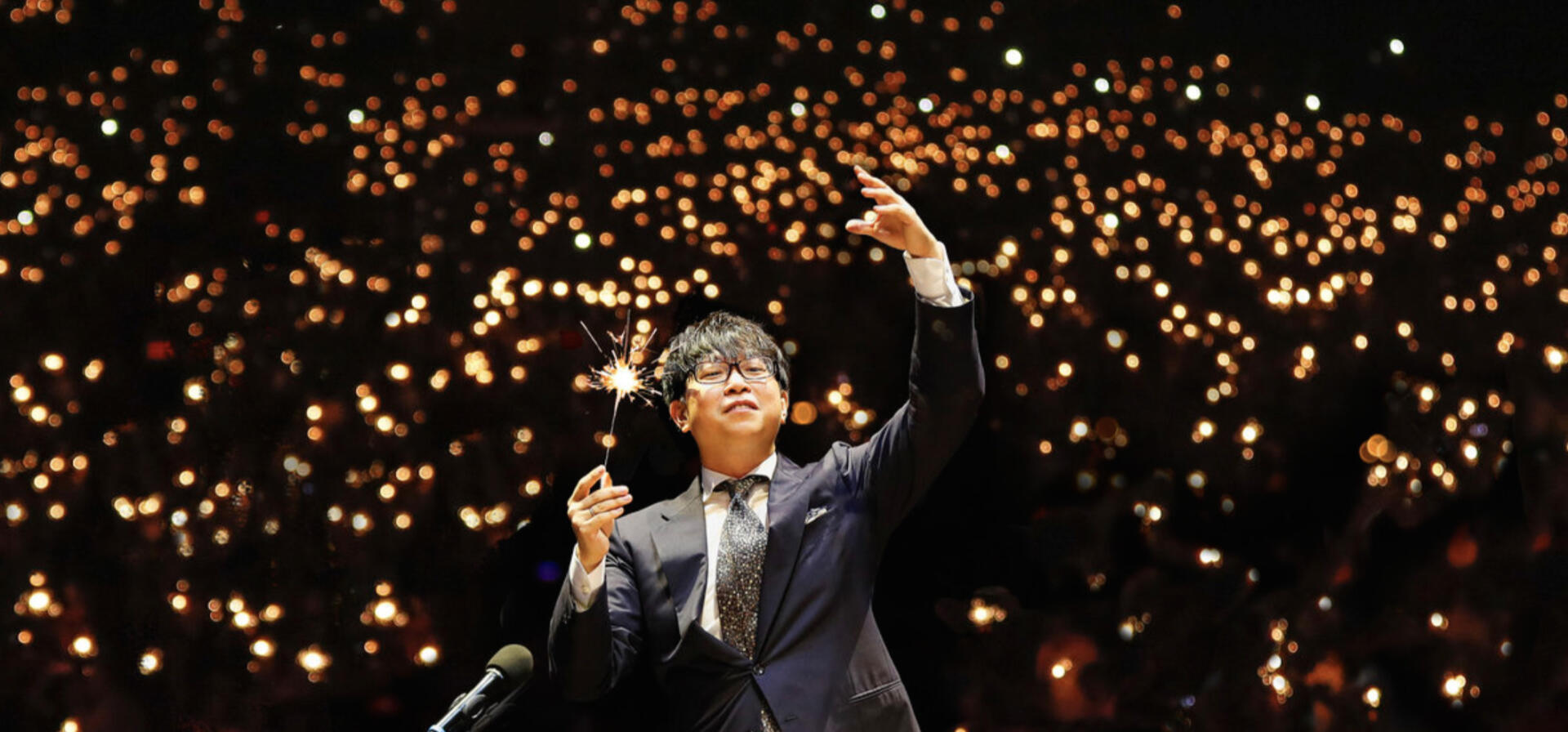 (Photo credit: Steffen Riese/Cezar Buliga)
"I am humbled and honoured to join the Japan Philharmonic family," Wong wrote. "I was quite positively overwhelmed by the shokunin spirit from the musicians from the very beginning. I am looking forward to a meaningful artistic journey together."
Wong was the first Asian conductor to win the Gustav Mahler Conducting Competition in 2016, and has since conducted major orchestras in more than 20 cities on four continents. In September 2018, he became chief conductor of the Nuremberg Symphony.
He conducted the Japan Philharmonic Orchestra (JPO) for the first time in March 2021, after his planned debut with the JPO in March 2020 was canceled due to COVID-19. The concert, which featured works by Shostakovich, Strauss, and Beethoven, was a major factor in Wong's appointment as principal guest conductor.
"Nobody would have doubted if you said that Maestro Wong and JPO had already played together for many times before; they delivered such wonderful performances," a JPO release reads.
Wong's first concert in his new role will be a December performance of Mahler's fifth symphony. The JPO hopes to focus on additional features of Mahler's music in the future, as well as Japanese composers Toshio Hosokawa and Akira Ifukube.