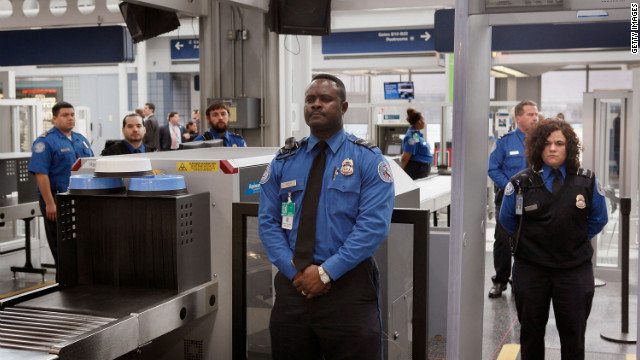 Cultural commentator Norman Lebrecht is today reporting 7 violinists from the Budapest Festival Orchestra had their violin bows confiscated, on Saturday, by US customs at New York's JFK International Airport – on suspicion that they might contain ivory.
It's understood the bows have still not been returned, some 3 days later - leaving the irate musicians with no choice but to borrow bows for their scheduled performance at Avery Fisher Hall, on Sunday evening.
It is believed all 7 musicians were carrying certificates of ownership.
It is understood the musicians have been informed they will be liable for a $500 fine, per bow for their return.
This alarming news comes just weeks after the US Fish and Wildlife Services announced musicial instruments containing small amounts of ivory, including violin bows purchased before February 25th, 2014 may now be carried into the United States.