Itzhak Perlman Joins Rocker Billy Joel for Madison Square Garden Reunion [VIDEO]
Violin virtuoso Itzhak Perlman has made a surprise guest appearance onstage with rock legend Billy Joel last night – at New York's iconic Madison Square Garden.
Introduced by Joel as 'the greatest violinist of our time', the 19,000 screaming fans sent images and cell phone videos trending globally via social media.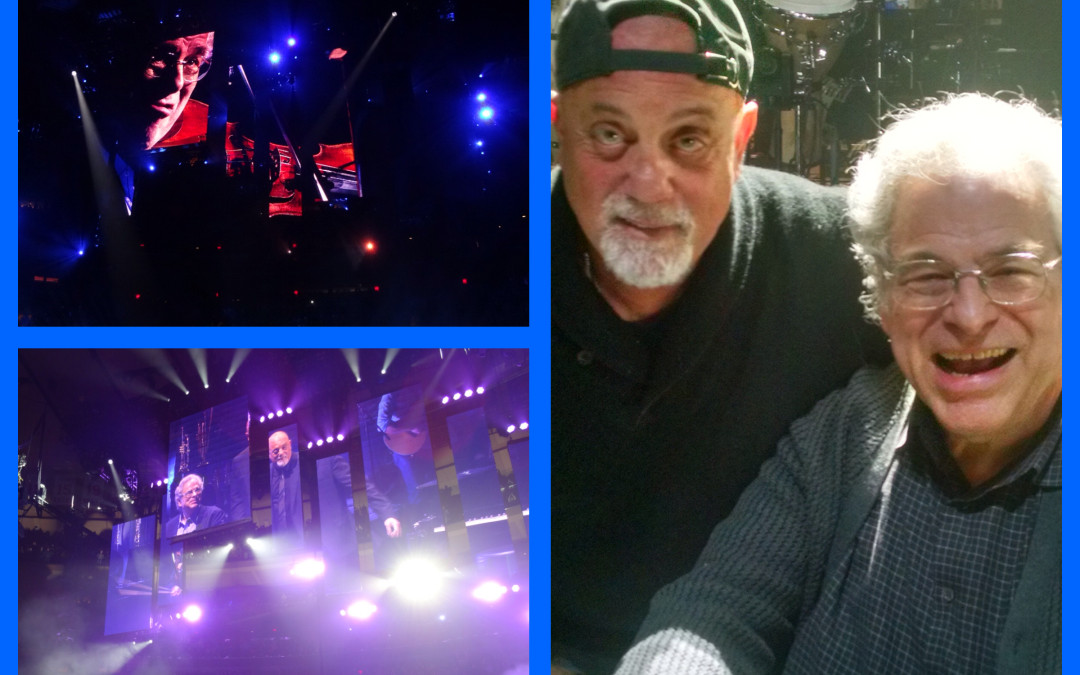 Perlman took the stage for 'And So It Goes' and 'The Downeaster Alexa', during Joel's 15th-in-a-row-sold-out MSG show – the 2nd a work the duo recorded together on the 1989 'Storm Front' album.

BILLY JOEL & ITZHAK PERLMAN | AND SO IT GOES | MADISON SQUARE GARDEN

BILLY JOEL & ITZHAK PERLMAN | THE DOWNEASTER ALEXA | MADISON SQUARE GARDEN