Isabelle van Keulen Announced New Leader of Germany's Obscure Music Ensemble
The German Chamber Academy Neuss has today announced the appointment of Dutch violinist Isabelle van Keulen as their new Artistic Director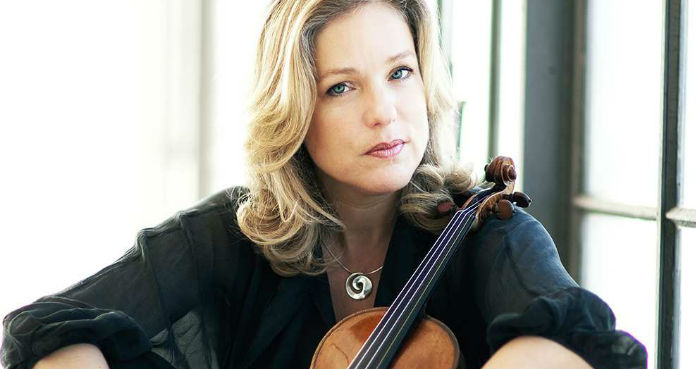 The German Chamber Academy Neuss in Germany has today announced the appointment of Dutch violinist Isabelle van Keulen as their new Artistic Director - effective from the commencement of the 2017/18 season.
Found in 1978, the chamber ensemble specialises in little known obscure works from the baroque and classical periods - plus new music commissions.
She will succeed violinist and conductor Lavard Skou Larsen - who will step down from the position at the end of this current season, after 12 years at the helm.