Dmitry Badiarov Launches Free Virtual Luthiery Summit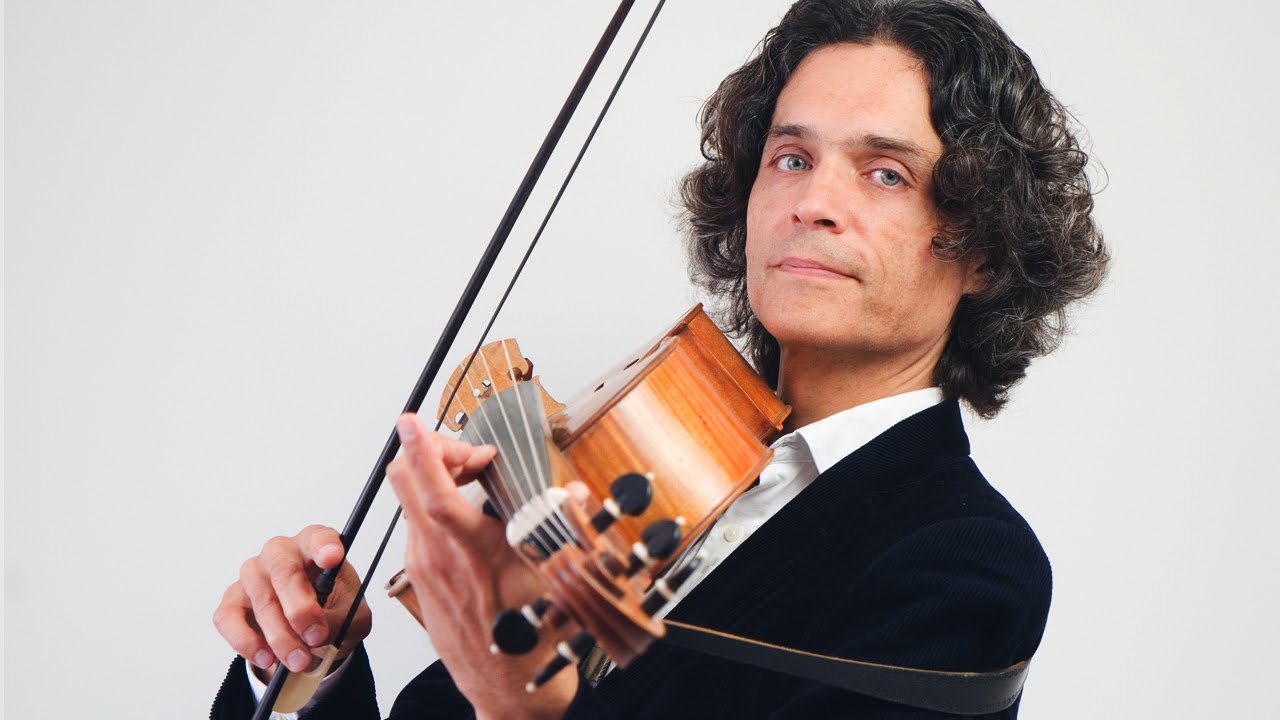 Host Dmitry Badiarov, along with Tomoe Badiarova, has launched an online event to educate string makers on making the violoncello da spalla — the small cello played braced against the shoulder.
Participants can sign up for two options: March 16 at 5:30 AM EST or March 19 at 11 AM EST.
Badiarov has identified four objectives for the summit. First, he aims to pass on the skills of the old Italian masters for creating a rich-sounding da Spalla or any specific stringed instrument. Next, Badiarov will discuss the business aspect of the stringed instrument trade and the common mistakes one should avoid to be successful.
Thirdly, Badiarov will share his experiences on how one can create a niche market of clients and consistently receive instrument orders for something even as unique as the da Spalla. Lastly, Badiarov will show makers how to build a brand and heighten the market value and reputation of one's artistic creation.
Dmitry Badiarov is an award-winning author who has crafted instruments for world-class musicians such as Sigiswald Kuijken, Sergey Malov, and Ryo Terakado. In 2019 he created the Professional A.R.T.I.S.T. Pathway™ program that teaches musicians how to be more successful. He started his Authentic Instrument Makers Academy™ where he teaches instrument makers the Old Masters' acoustics, marketing, branding, pricing, and sales.