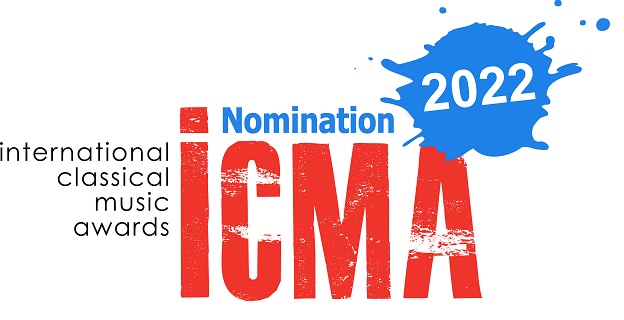 The Luxembourg-based International Classical Music Awards (ICMA) announced the list of musicians who have received awards for 2022.
377 nominations were made in November. They were whittled down by a jury made up of representatives from a number of publications and record labels internationally, including Deutsche Welle, Das Orchester, MDR Klassik, Rondo Classic, and Pizzicato.
Conductor Adam Fischer received a Lifetime Achievement Award for his broad discography and his thoughtful interpretations — in particular his stylish period recordings of eighteenth-century music.
The Artist of the Year award went to Swedish clarinetist Martin Fröst, for his adaptation of non-clarinet works into the clarinet repertoire and his success in the early days of his new conducting career.
Italian violinists were well-represented in the awards, with 24-year-old Grumiaux Prize winner Gennaro Cardaropoli being named Young Artist of the Year, and 16-year-old Julian Kainrath receiving the Discovery Prize.
The composer award went to Romanian Sebastian Androne, who writes not only contemporary music but also in soundtracks for cinema and theatre.
The two special achievements awards went to conductor Pierre Cao and pianist Michael Korstick for their contributions to their fields.
"Our international and independent Jury has selected the winners from a nomination list comprising 377 productions and a wide range of artists and labels," said Remy Franck, the President of the Jury. "Our winners are the expression of the highest artistry, and the list of awards shows that our jury is not content with a superficial evaluation of the music industry but performs a comprehensive and in-depth analysis. The winner list comprises many renowned as well as lesser-known and young musicians and no less than 17 labels."
You can read the full list of recipients, here.