International Cellist Alexander Buzlov Has Died, Aged Just 37
A graduate of the Moscow Conservatoire and the Kronberg Acadeny, Alexander was a former major prize winner at the ARD, Feuermann and Tchaikovsky International Cello Competitions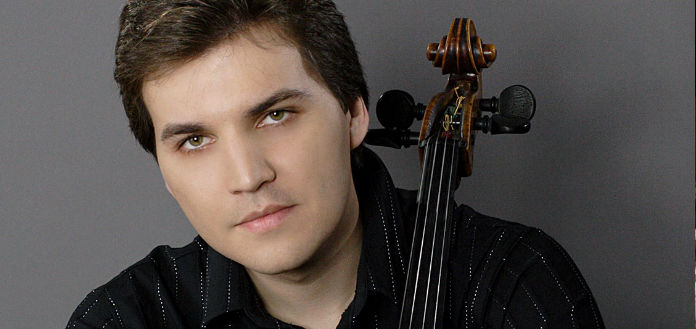 Russian-born cellist Alexander Buzlov has sadly today passed away, from a stroke, aged just 37.
"I have nothing but respect for this brilliant musician and cellist who left us way too soon," VC Artist Kian Soltani has today said. "Let's honor him by remembering his great artistry," he said. 
"My dearest Sasha was one of the greatest cellist to ever live, and a most kind and loving soul to match," Julian Rachlin has today said. "We had so many plans that we were looking forward to and the realization that we will never make music together again hurts too much to face," he said.
Our condolences are with Alexander's wife Alissa, daughter, family, friends and colleagues.
ALEXANDER BUZLOV | TCHAIKOVSKY | VARIATIONS ON A ROCOCO THEME | 2014 TCHAIKOVSKY INTERNATIONAL CELLO COMPETITION