Winners Announced at New York's Inaugural Female & Non-Binary Composers' Competition
The 2018 winners have been announced at the 1st Hildegard Competition - in recognition of rising female and non-binary composers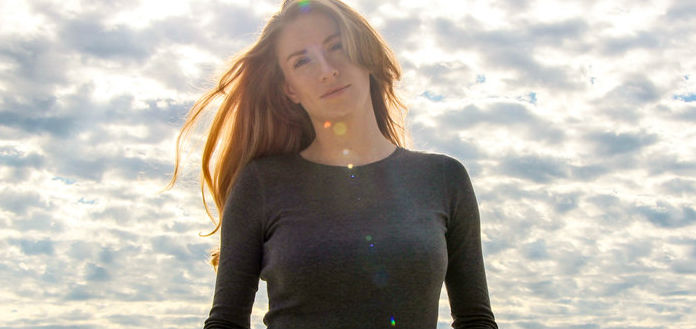 The 2018 winners have this week been announced at the inaugural Hildegard Competition in New York - in recognition of rising female and non-binary composers.
The 2018 1st prize winners are:
Emma O'Halloran from Ireland
X. Lee from the United States
Kayla Cashetta from the United States
Selected from 140 international applicants, each winner will receive US $7,000, intensive mentoring - and a New York City performance at the National Sawdust Theatre in Williamsburg, Brooklyn.
This year's jury comprised Paola Prestini, Du Yun and Angélica Negrón.
"I am deeply moved by the volume of responses to the Hildegard Competition … the future of composition is bright and the need for opportunity, vast," Jury Chair Paola Prestini has said.
PICTURED: 2018 Hildegard Competition 1st Prize Winner, Emma O'Halloran from Ireland