Prizes Awarded at Poland's Krzysztof Penderecki International Cello Competition
Hayoung Choi from South Korea has been awarded 1st prize at the 2018 Krzysztof Penderecki International Cello Competition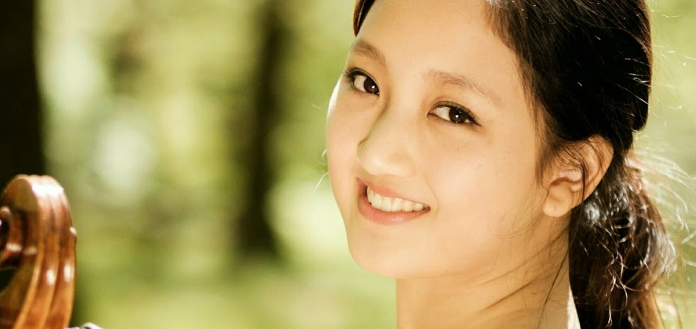 20-year-old Hayoung Choi from South Korea has been awarded 1st prize at the 2018 Krzysztof Penderecki International Cello Competition - in Kraków, Poland.
A graduate of the Purcell School of Music and a current student of Wolfgang Emanuel Schmidt at the Kronberg Academy, Hayoung is a former 1st prize winner at the Brahms and Dotzauer International Cello Competitions.
She will receive £17,000 - plus a number of important performance opportunities.
2nd prize was awarded to Francesco Stefanelli from San Marino.
3rd and 4th prizes were awarded to Yang Kang from China and Bence Bankovi from Hungary.
The 2018 jury comprised: Julius Berger,Li Jiwu, Zdzisław Łapiński, Ivan Monighetti, Arto Noras, Csaba Onczay, and Wolfgang Emanuel Schmidt.