London's Hattori Foundation 2017 Career-Support Bursary Winners Announced
The Hattori Foundation has today announced the recipients of the 2017 Hattori Foundation Senior Award bursaries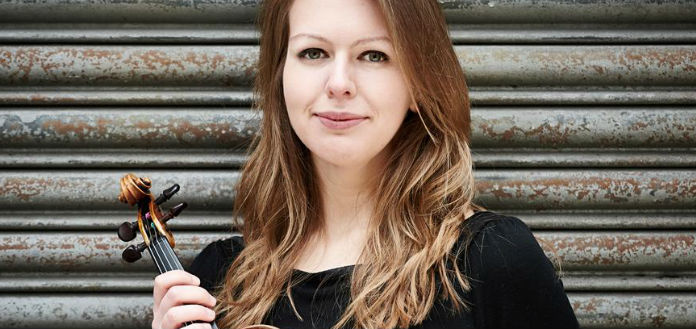 The London-based Hattori Foundation for Music and the Arts has today announced the 2017 Hattori Foundation Senior Award bursary recipients - including 5 UK-based string players.
Awarded annually to instrumentalists and ensembles aged 21 and 27 who show outstanding promise for an international career, this year's recipients include:
25 year old New Zealand-British violinist Alexandra Lomeiko
22 year old Japanese violinist Yume Fujise
25 year old Russian violinist Maria Kouznetsova
22 year old New Zealand violist Alexander MacFarlane
23 year old Azerbaijani cellist Jamal Aliyev
This year's 11 bursary recipients will receive a share of the £42,500 (US $55,471) total fund - to be used to attend masterclasses, assist with travel expenses for competitions and to aid with living costs during their studies.
"We are thrilled to be supporting these exceptionally talented artists during 2017/18 at such key stages of their professional development," Foundation Chair Erich Gruenberg has said.
PICTURED: 2017 Hattori Foundation for Music and the Arts Bursary Recipient, Alexandra Lomeiko