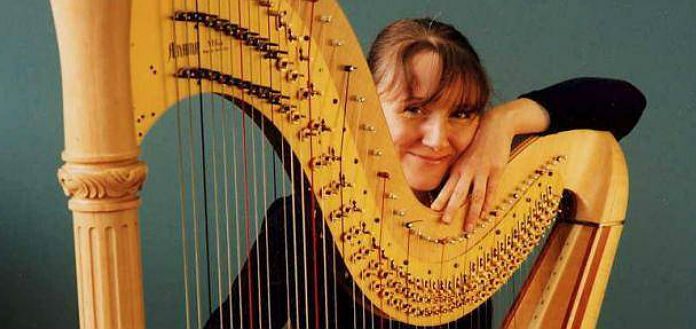 A renowned international harpist, and her former partner, have each been sentenced to 4 years imprisonment this week in a UK court - for sexually abusing a schoolboy in 1984.
The court heard Danielle Perrett, now 59, who taught on the college and pre-college faculties at London's Royal College of Music for more than 25 years, was found guilty of six counts of indecently assaulting the then 14 year old boy.
Perrett's biography suggests she has performed as a harpist internationally - including performances at Buckingham Palace and the Palace of Versailles.
Her former partner, Richard Barton-Wood, now 68, who was the victim's substitute school teacher at the time, was found guilty of seven counts of indecent assault.
Both Perrett and Barton-Woods denied all charges - with the harpist making claim the teen boy had raped her.
"Both of you had a darker side of your character ... a side that manifested itself in the systematic abuse of a teenage boy," the sentencing judge has said.
"I became a recluse ... I suffered in silence as I felt ashamed and dirty ... I have since learnt that silence is a paedophile's best weapon," the victim's impact statement has read.
"Together they destroyed the victim's teenage years and left him carrying the burden of the abuse he suffered for the next 30 years … I hope the sentences handed down to these two predatory individuals today will now begin to enable him to move forward with his life," Detective Inspector Claire Burgess from Suffolk Police has told local media.