Germany's Theater Bremen Announces Next Music Director
German conductor Stefan Klingele will assume the role on a five year contract as of the theater's 2022/23 concert season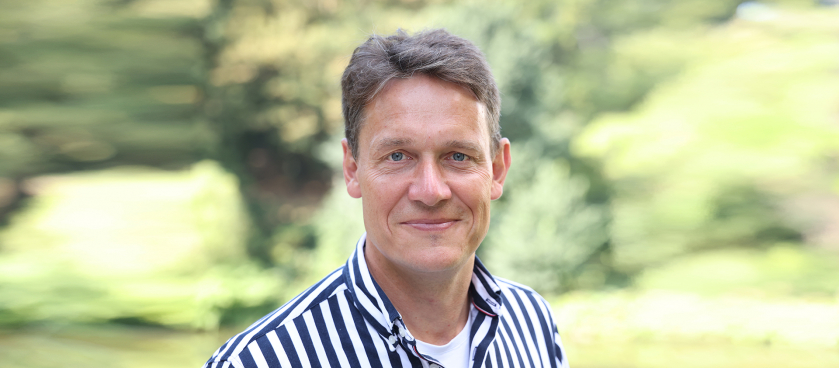 Succeeding Yoel Gamzou as Theater Bremen's music director and chief conductor, Stefan Klingele has signed a five-year contract with the theater company and will direct three productions each season, in addition to one in the current season. 
The 55-year-old will oversee the planning of future seasons and artistic direction alongside Theater Bremen head dramaturge Brigitte Heusinger and head director Frank Hilbrich.
Klingele worked at the Theater Bremen between 1999 and 2007, first as principal conductor and later as chief conductor. Following guest engagements with companies such as Stockholm's Royal Opera, London's English National Opera, Vienna Volksoper, and Hanover's State Opera, he has served as music director and chief conductor of the Musikalische Komödie Leipzig since 2015.
Additionally, he has conducted the Royal Swedish Opera, Staatsoper Stuttgart, Staatsoper Hannover, Deutsche Oper am Rhein, Nuremberg Philharmonic, Bavarian State Orchestra, Orchestra di Padova e del Veneto, Bremen Philharmonic, and the Orchestra of the Slovenian National Theater.
"I am very pleased that Stefan Klingele is joining us…those who know [him] from his eight years of work here at the house seem to be even happier than I am," said Theater Bremen's director, Michael Börgerding in the press release. "Klingele has made guest appearances in many major operas and he could have continued to do so. But he is a theater person who believes in an ensemble and in continuous work together."
"The appointment to the Theater Bremen is a very special honor for me, which I'm happy to accept," said Klingele. "I am looking forward to many scenically and musically touching performances in the coming years, to which I am already inviting the wonderful Bremen audience," he continued. "For me, the theater is the perfect place to experience stories together and to question and enjoy life."