Germany's Bavarian State Opera Cancels Concerts 
Due to positive COVID-19 cases within the opera company, performances up to November 18, 2021 were suspended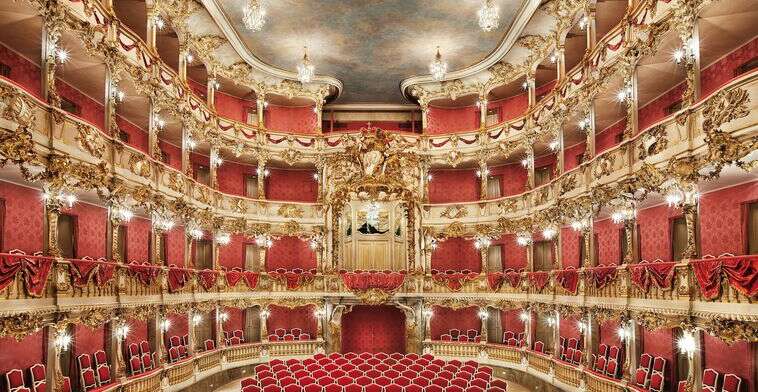 (Image courtesy: Bayerische Staatsoper)
"We very much regret this development, over which we had no control," the Bavarian State Opera's website reads. "Ticket purchasers do not need to do anything further: the tickets will be automatically cancelled and refunded."
The website also informs audiences that when a new regulation is announced, which is currently expected in the middle of next week, the permissible number of visitors inside the National Theatre will have to be reduced to 525.
"The team at the Bayerische Staatsoper is working flat out to make it possible for you to attend a performance again as quickly as possible within the framework of the legal possibilities — then under 2G+ regulations," the organization's Facebook reads.
Under the 2G regulation, patrons must be fully vaccinated against or previously recovered from COVID-19. FFP2 masks must also be worn inside the venue at all times.
The cancellations are also following a COVID-19 outbreak within the company earlier this month, which saw the cancellation of productions such as "Carmen," "Moon Bear," and "The Bird."
In response to Germany's increased COVID-19 cases, the reinstatement of regulations has occurred across organizations nationally, including at the Deutsche Oper Berlin.