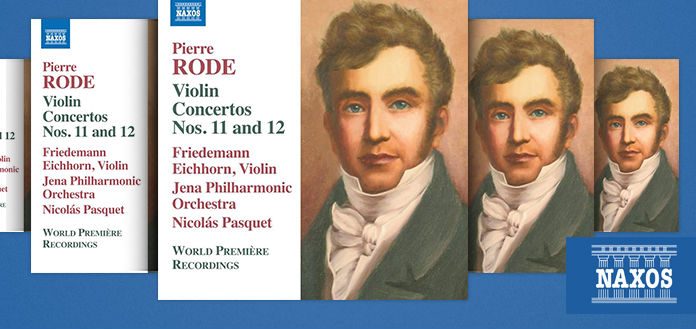 And the winners are in!
The following 5 lucky VC members will each be receiving a fresh-off-the-press personally-autographed copy of German violinist Friedemann Eichhorn's new album: Rode Violin Concertos Nos. 11 & 12 - courtesy of our good friends at Naxos Records.
Recorded with conductor Nicolás Pasquet and the Jena Philharmonic Orchestra, the disc features the world première recordings of 18th Century French composer Pierre Rode's Violin Concertos No. 11 in D Major and No. 12 in E Major.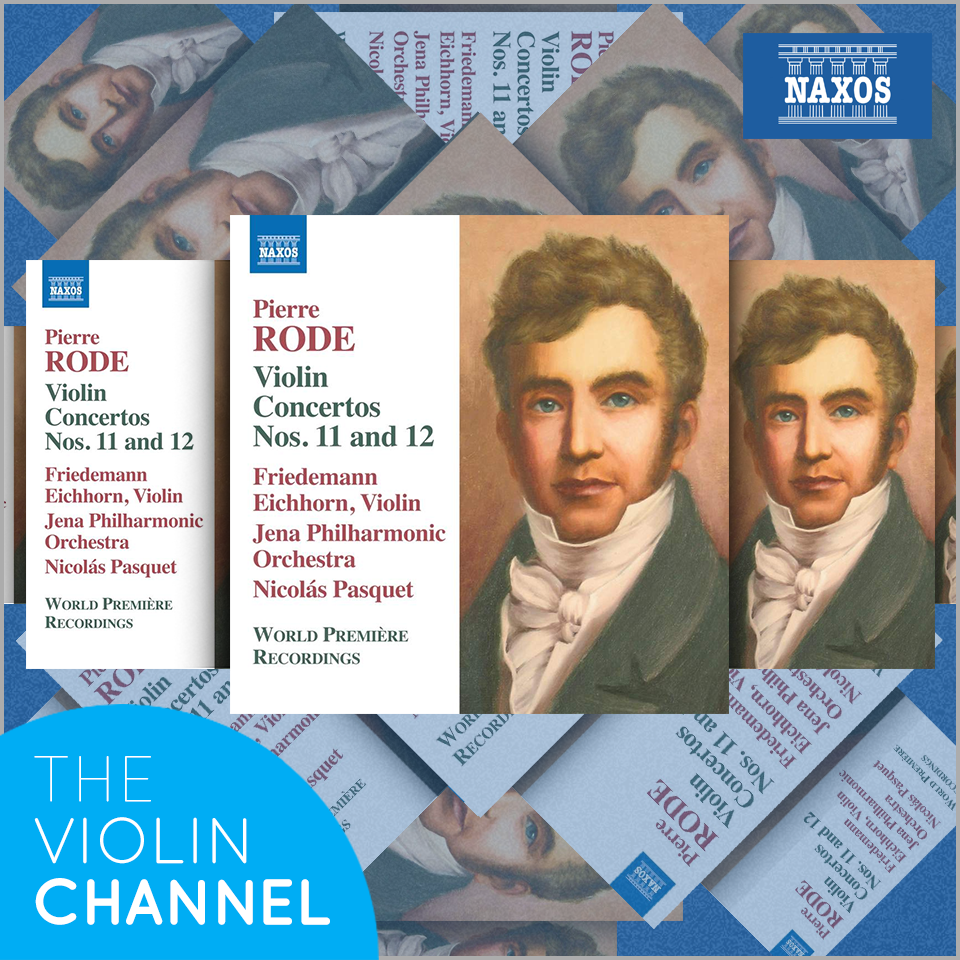 Jonathan Callihan from Canada
Erika Sven from the United States
James Zhang from Taiwan
Laurie Chin from the United States
Stefan Howell from Australia
Congratulations to our winners and please stay tuned for more exciting VC giveaways
Track previews available now on Amazon and iTunes: