VC GIVEAWAY | Win 1 of 5 Signed Frank Almond 'A Violin's Life Volume 2' CDs
To help celebrate the release of Frank Almond's 'A Violin's Life Volume 2' CD, The Violin Channel is this week giving away 5 fresh-off-the-press copies
To help celebrate the international release of Frank Almond's 'A Violin's Life Volume 2 - Music for the Lipinski Stradivarius' CD, The Violin Channel is this week giving away 5 fresh-off-the-press copies - courtesy of our friends at Avie Records.
Recorded with acclaimed pianist William Wolfram, each disc contains Amanda Maier-Rontgen's Violin Sonata in B Minor, Eduard Tubin's Solo Violin Sonata and Beethoven's 'Kreutzer' Violin Sonata No. 9.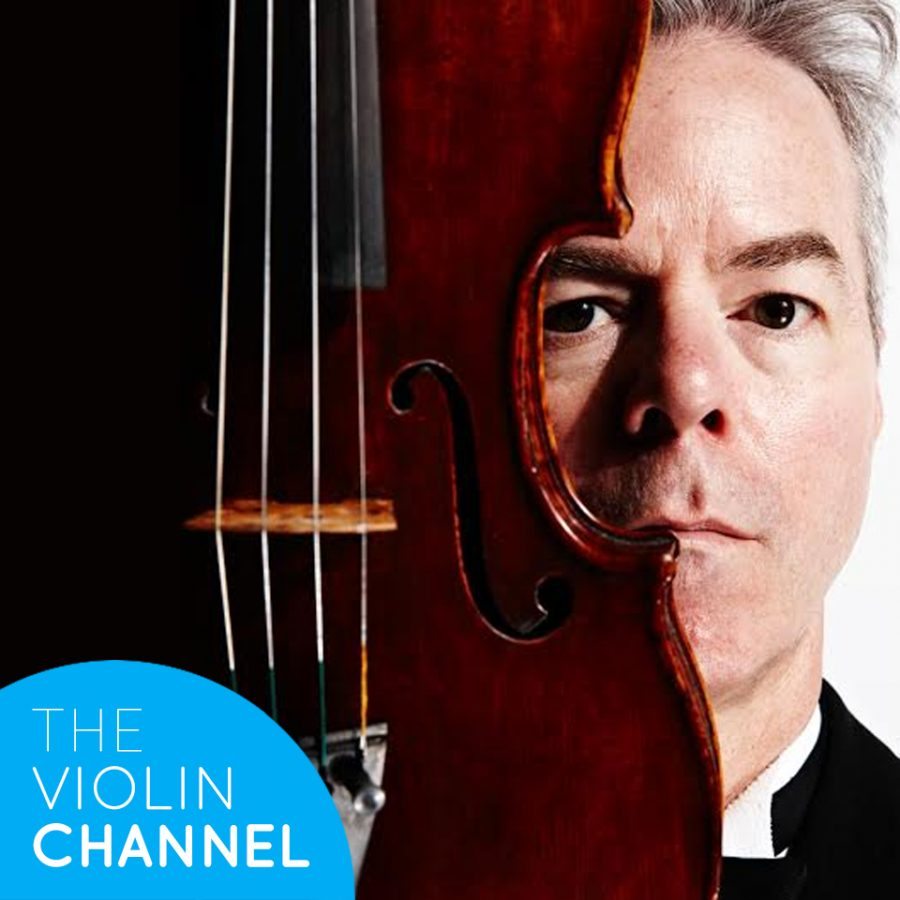 Enter to Win:  http://s.heyo.com/75cfce
Entries Close: 28th May, 2016.