Former London Philharmonic Orchestra Violist Anthony Byrne has Died
The Irishman was part of the orchestra for 36 years, also serving as co-principal viola from the 1970s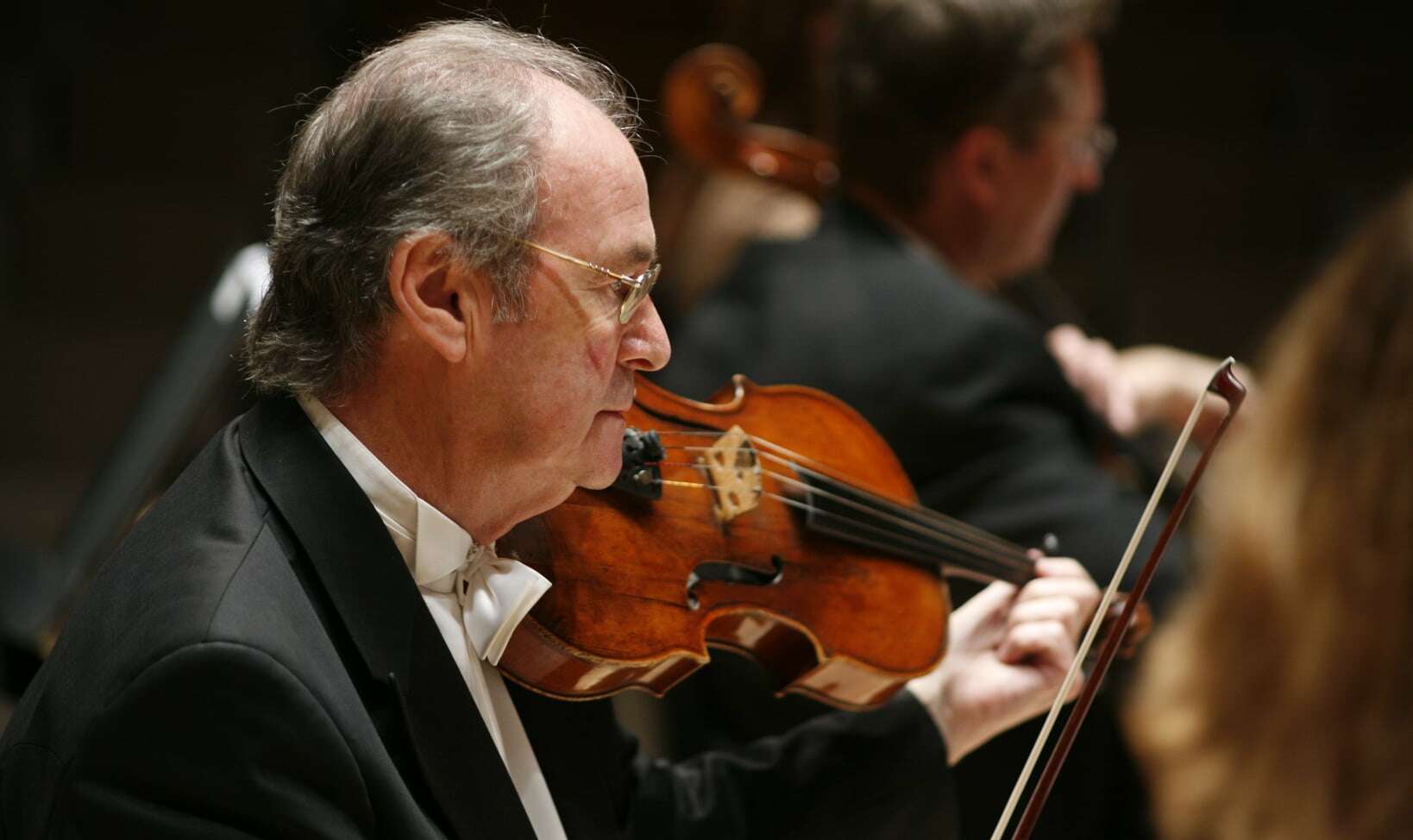 Image courtesy: London Philharmonic Orchestra
Anthony "Tony" Byrne joined the London Philharmonic Orchestra (LPO) in 1974 as co-principal viola. From 2006, he played as a tutti member and retired from the LPO in 2010.
"'There's only one Tony Byrne!'" [was] a familiar chant from the back of Bus 3 on tour, which he always acknowledged with a smile and a twinkle in his eye," wrote LPO violist Kate Leek in a tribute. 
"We have lost one of the loveliest and most generous-spirited of colleagues," Leek continued. "He was passionate about the music, loved playing chamber music, and practised every spare moment on his beautiful old Italian viola. His wife Christine once said that he felt guilty if he didn't practise on Christmas Day!"
Byrne is remembered for his kind and welcoming persona and for the lively tours of Glyndebourne's opera house he gave for LPO's many long-time supporters. 
"Tony was a gentleman," LPO Leader Pieter Schoeman added. "He was also one of the kindest people I've ever known. During those early years when I started playing with the LPO, he very quickly became one of my best friends. Some of my favourite moments were the meals we had after concerts on tour, because Tony had the ability to always lift my spirits with his humour.'
Our condolences to Mr. Byrne's family, friends, and colleagues.