Finalists Announced at Poland's Jahnke National Violin Competition
The competition is being held in Poznań, Poland from the 7th to 13th of November, 2020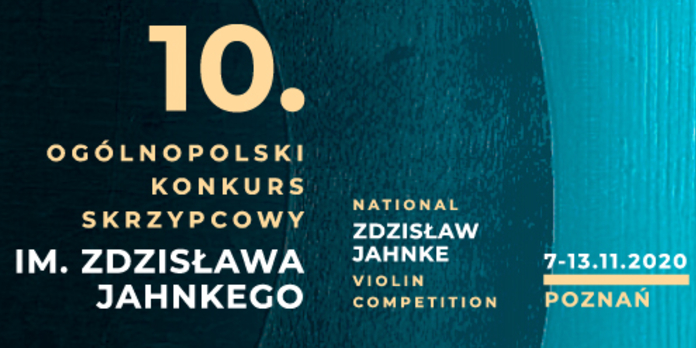 The 10th Polish National Violin Competition Zdzisław Jahnke announced its 6 finalists.
The 2020 finalists are:
Wiktoria Białostocka
Justyna Grudzień
Wojciech Niedziółka
Karolina Podorska
Bartosz Skibiński
Barbara Źołnierczyk
Open to violinists studying at Polish music schools and Polish citizens between the ages of 16 and 30 years old, $7600 will be divided amongst this year's laureates.
The 2020 jury will comprise Bartosz Bryła (Jury Chair), Łukasz Błaszczyk, Andrzej Gębski, Wiesław Kwaśny, Adam Mokrus, Jarosław Pietrzak, Paweł Radziński and Małgorzata Skorupa.