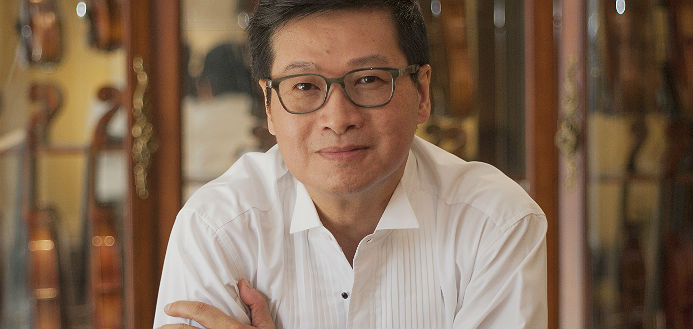 The Saigon Philharmonic Orchestra, in Ho Chi Minh City, Vietnam, has this week announced the appointment of Chinese violinist and conductor Fan Ting as their new Chief Conductor. 
A violin and conducting graduate from New York's Juilliard School, he has served as a violinist with the Hong Kong Philharmonic since 1972 - where he had held several titled seats including Assistant Concertmaster and Principal 2nd Violinist.
"It will be a new chapter for me after 46 concert seasons as an orchestral player ..." Fan Ting has said.
"The Saigon orchestra is almost like the Hong Kong Phil 40 years ago ... with excellent players trained in France and Russia, but the group needs to play together with articulation - that is the area I hope to contribute to," he has told local press.
Fan Ting will lead the orchestra for an initial two year period in concerts, opera productions, tours, broadcasts and recordings.