Australian String Pedagogue Alice Waten has Died
Waten taught some of Australia's most notable violinists, including Richard Tognetti, Robin Wilson, and VC Artist Suyeon Kang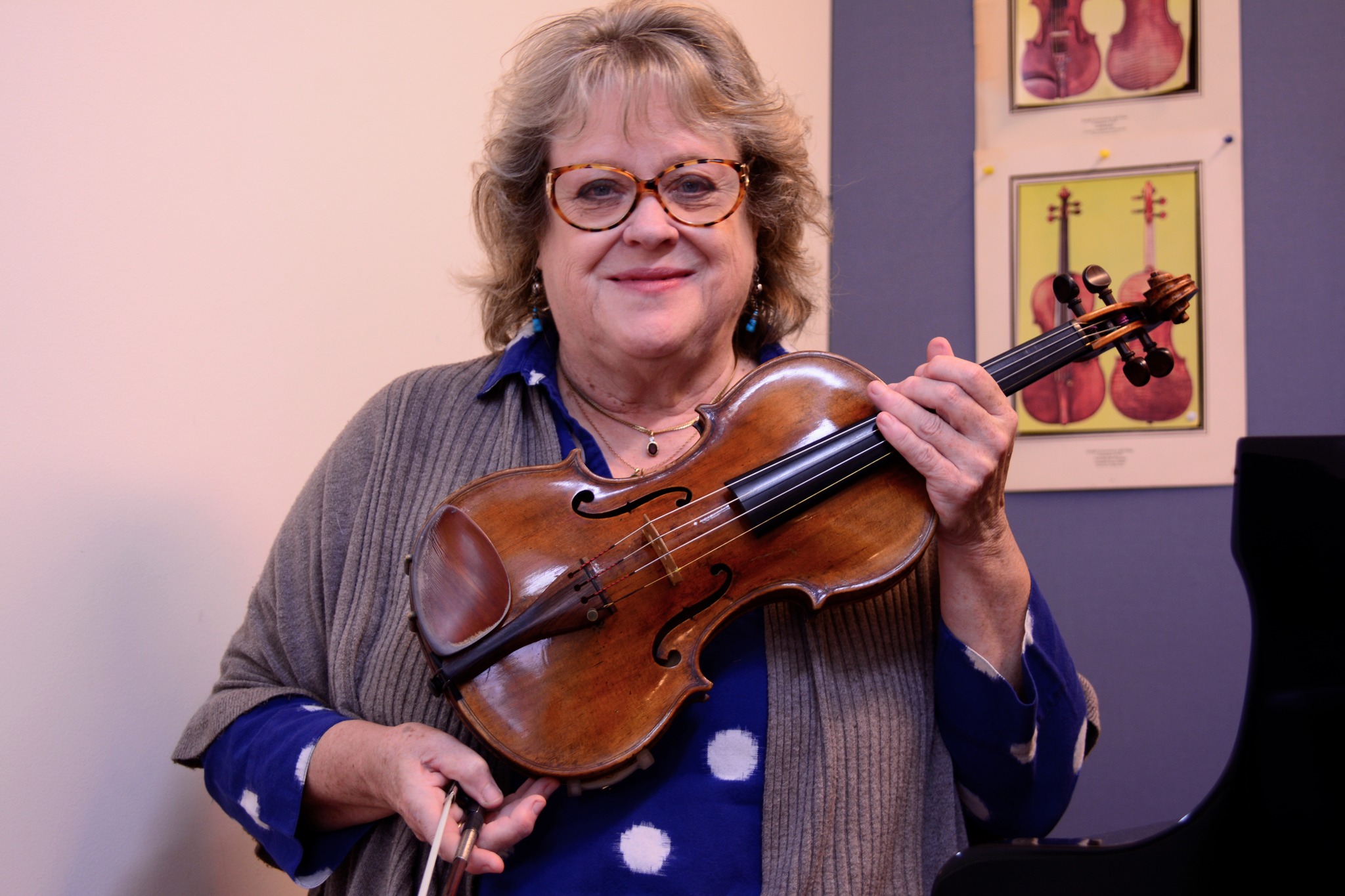 One of Australia's foremost string pedagogues, Alice Waten, has passed away. Her influence on string playing in Australia and around the world has been considerable, with her former students finding success both as orchestral musicians and as soloists.
After studying with Eberhard Feltz at Berlin's Hochschule für Musik, Waten received her master's degree from the Moscow Conservatoire, where her teachers were David Oistrakh and Valery Klimov. There, she also received chamber music coaching from members of the Borodin Quartet.
As a founding member of the Australian Chamber Orchestra, Waten took part in tours of Europe, Asia, and Australasia, holding various principal roles over the course of a decade.
Before returning to Australia, Waten taught at the Hong Kong Academy for the Performing Arts and Chetham's Specialist Music School in the UK.
Within Australia, she held teaching positions in Melbourne at the Australian National Academy of Music and in Sydney, where she rose to the rank of Associate Professor at the Sydney Conservatorium of Music.
Among her students are Richard Tognetti, VC Artist Suyeon Kang, and Robin Wilson. Wilson is now himself a pedagogue for the new generation of young Australian violinists, including VC Rising Star Christian Li.
Waten also taught Sophie Rowell and Anne Horton, both of whom were members of the Australian String Quartet.
"A previous mentor with whom I studied for eight years as a child, has passed away," Suyeon Kang wrote. "There is a sudden big weight in my heart and it is a little difficult to know what to say. Alice was a terrific, devoted, tireless and fierce pedagogue. I was in awe and terrified of her at the same time. She possessed a wonderful trilly laugh that could be heard from a kilometer away, and a hawk like precision when it came to spotting something that needed to be fixed: I'd always come out of a lesson playing better.
"She raised, and was the driving force behind countless Australian musicians who are now dotted all throughout the world, still committed to this art," she added. "There are so many mixed memories, but I'm realizing quite harshly today that when someone passes the main thing that remains is a tonne of gratitude, and great remorse for not having being able to remind her of that in her later years. So a little late, but with a full heart: thank you Ms Waten for everything you gave to the music world. I probably wouldn't be here, still chugging along down this long and winding road, if hadn't been for you. I hope you rest in peace."
"It is with great sadness that we share the passing of Alice Waten last week," wrote the Sydney Conservatorium.
"Alice was one of Australia's great violin teachers and the evidence can be seen in orchestras and colleges not just in Australia but around the world. She has been a cornerstone of the Open Academy's Rising Stars program and her knowledge and wisdom will be sorely missed. Our best wishes go out to all her family and friends."