SAD NEWS | Electronic Music Pioneer Jean-Jacques Perrey Has Died
French-born composer and pioneer of electronic pop music Jean-Jacques Perrey has died - aged 87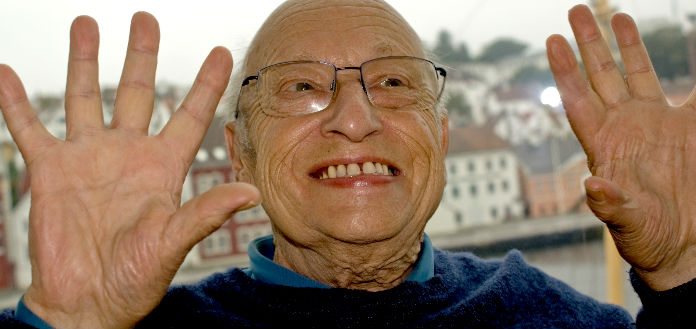 French-born composer and pioneer of electronic pop music Jean-Jacques Perrey has died in Lausanne, Switzerland from lung cancer - aged 87.
He will be remembered as one of the first artists in Europe to work with electronic instruments - instrumental in popularising the Moog synthesiser.
Mr Perrey co-wrote, with partner Gershon Kingsley, "Baroque Hoedown" - known to millions of visitors worldwide as the music from the 'Main Street Electrical Parade' at Disney theme parks.

JEAN-JACQUES PERREY | ELECTRONIC MUSIC | "I'VE GOT A SECRET" | 1966