Double Bassist Marvin Topolsky Has Died
The longtime MET bassist passed away due to an undisclosed cause on May 30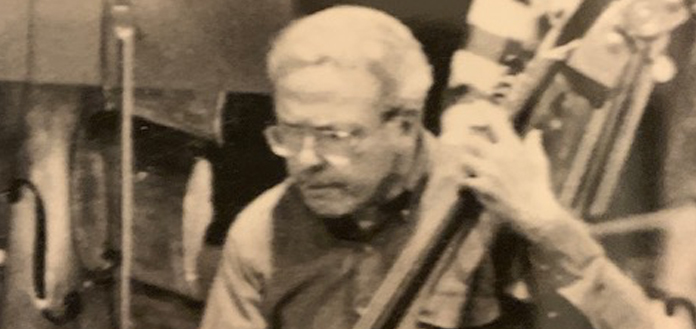 Topolsky was a member of the Metropolitan Orchestra's Double Bass section from 1961 to 2012. He also performed with the Adelphi Orchestra prior to his passing.
A graduate of The Juilliard School, after having studied with Fred Zimmerman, Topolsky played with the Houston Symphony Orchestra, conducted by Leopold Stokowski. After touring Europe with the Seventh Army Symphony, he played on Broadway with Mike Nichols and Elaine May.
Additionally, he commissioned and performed Eric Ewazen's Quintet for Bass and String Quartet with the Cassatt Quartet at the Juilliard School.
"I want to emphasize how much our Father enjoyed his career and the MET," his daughter Nina said on social media. "He spoke of his life and his love for his co-workers and the section often. My Dad worked for over 51 years and had lifelong friends and colleagues. He traveled the world and had a wonderful life playing and teaching."
"He knew the repertoire inside and out and took great pride in being a member of our wonderful bass section and the world-class Met Orchestra," wrote MET Associate Principal Double Bass Leigh Mesh. "He was a supportive colleague and a very good-natured guy and gave many years of service to the Met. He will be missed."
Our condolences are with Mr. Topolsky's family, friends, and colleagues.