Dates Announced for London's BBC Proms 2021
The festival will be held in person at Royal Albert Hall this coming year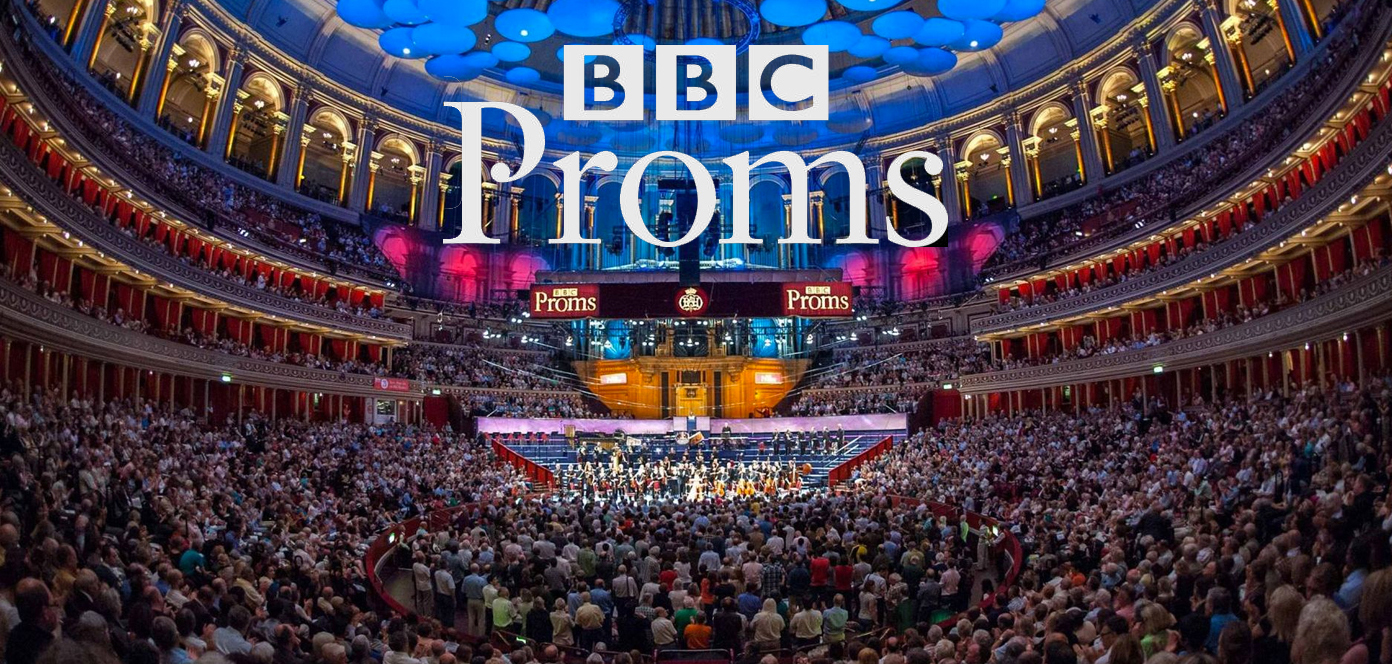 The BBC Proms' 2021 season will take place in person from July 30 through September 11. It will also be streamed online, in addition to being broadcast on BBC Radio 3 and BBC TV.
The 2020 season was altered due to COVID-19 social distancing restrictions and included 8 weeks of television, radio, and online broadcasts from the Proms' archives.
Founded in 1895, the Proms is a renowned eight-week classical music festival held annually in Royal Albert Hall. The venue celebrates its 150th birthday this year.
"We hope to welcome live audiences back to our glorious home this summer, in line with government guidance," the BBC Proms said in a statement.
Further details on the 2021 BBC Proms will be announced at a later date.