Daniel Barenboim Cancels Performances Due to Circulatory Problems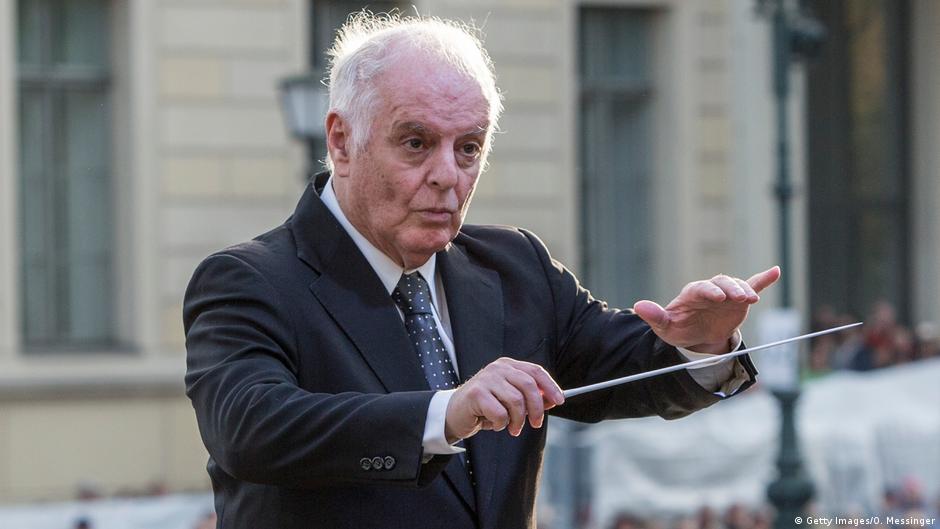 (Photo credit: O. Messinger)
Israeli pianist and conductor Daniel Barenboim has been forced to cancel several upcoming concert appearances due to ill health. He will be out of action until at least April 22, 2022.
Barenboim became ill partway through a concert on the evening of April 13, and the second half, which was to feature Bruckner's Fourth Symphony, was called off.
"Daniel Barenboim is suffering from circulatory problems and is undergoing treatment," a statement from the Berlin State Opera reads. "He is currently resting at this moment as a precautionary measure the doctors have advised him to cancel his concerts until April 22."
Barenboim was replaced by Giuseppe Mentuccia for his planned performances of Cosi Fan Tutte and Le Nozze di Figaro, while Thomas Guggeis stood in for the production of Don Giovanni. Similarly, Marie-Ève Scarfone took over from Barenboim as the pianist for Ceclia Bartoli's lieder recital on April 15.
The incident marks the second occasion in 2022 that Barenboim has had to cancel engagements because of ill health: in February, an operation also prevented several concerts from taking place.
We wish Mr. Barenboim a safe and quick recovery.