Contralto to Have Honorary Statue in Philadelphia
Marian Anderson's statue will be situated at Philadelphia's Academy of Music and is the first monument in the city dedicated to a Black woman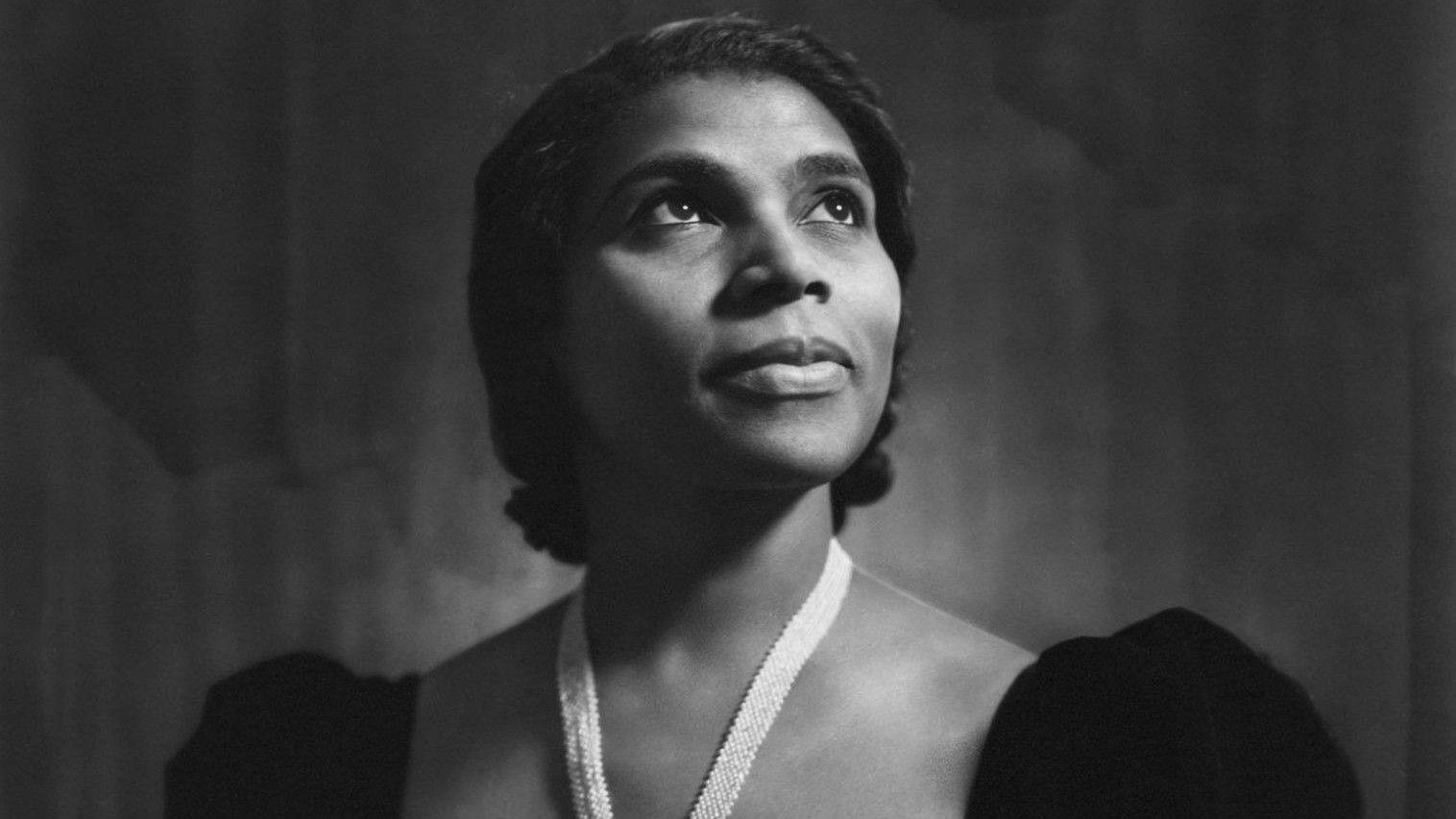 (Photo credit: Yousuf Karsh)
Along with volunteers, Jillian Patricia Pirtle, CEO of the National Marian Anderson Museum and Historical Society, raised $200,000 for the Marian Anderson Memorial State Fund. 
Anderson was born in 1897 in Philadelphia, Pennsylvania, and passed away in 1993. She made history in 1955 as the first Black artist to sing a leading role at the Metropolitan Opera. 
In 1939, she sang what is now a historic concert in front of the Lincoln Memorial after she was refused a performance at Washington's Constitution Hall by the Daughters of the American Revolution because of her race.
In 1961, she performed the national anthem at President John F. Kennedy's inauguration. President Kennedy honored the singer with the Presidential Medal of Freedom two years later. 
After retiring in 1965, Anderson went to live on her Connecticut farm and was honored with a Grammy Award for Lifetime Achievement in 1991.
"From a young age, I was led to believe that if I put my heart, mind, and talent to a task, anything would be possible," said Pirtle. "When you're a young child, you need examples of that and Marian Anderson was one of those."
"I am hoping it can be done the right way, with it being attached to the museum and historical society and to have that support," she continued. "It would have such less meaning as a statue and monument without it leading to the support of her heartbeat, Marian Anderson's heartbeat. And Marian Anderson's heartbeat is the home, the museum, the scholars program, the story, the legacy."
"Hopefully this is just the beginning of a much more diverse collection of public art," added Carol Clark Lawrence, an adviser to the Marian Anderson sculpture task force. "There's a huge opportunity to consider other individuals who deserve to be honored."