The National Repertory Orchestra Announces Music Director
Conductor Michael Stern will be its third music director in the organization's 61–year history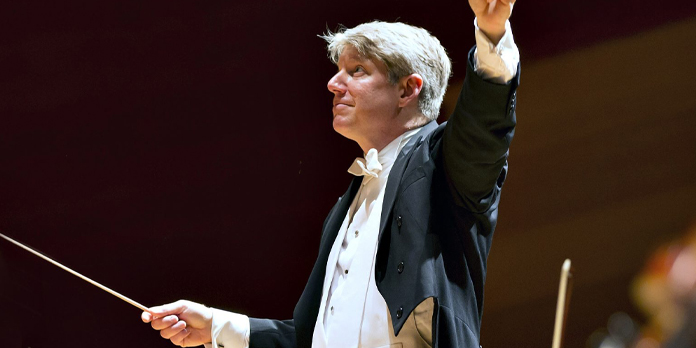 An intensive performance and education summer festival for young professional musicians, ages 18-29, the National Repertory Orchestra (NRO) has been held in Summit County, Colorado for almost 35 years.
Stern currently serves as the music director of the Kansas City Symphony, Stamford Symphony in Connecticut, and founder and artistic director of the Iris Orchestra in Germantown, Tennessee.
He has worked with young musicians at the Aspen Music Festival, Curtis Institute of Music, Round Top Festival Institute, and the National Orchestral Institute.
"Michael's combination of skills as a distinguished conductor, innovator and educator make him particularly well positioned to take the NRO into the future. We are thrilled to welcome him as music director," said Dave DePeters, CEO of the NRO.
"It is a privilege to have the opportunity to contribute to the next chapter in the evolution of the National Repertory Orchestra," Stern said. "For six decades, the NRO has trained the next generation of musicians at the highest musical standard. I know firsthand how so many talented musicians credit their summers at NRO as formative ones. As performers, teachers, mentors and activists, these musicians have carried that experience and excellence forward into every corner of our musical landscape. I am inspired and energized by what that extraordinary impact means for the future of the arts and music."