Conductor Michael Rosewell to Step Down From English Touring Opera
British conductor Michael Rosewell will step down as Music Director of the English Touring Opera – at the conclusion of the 2018 season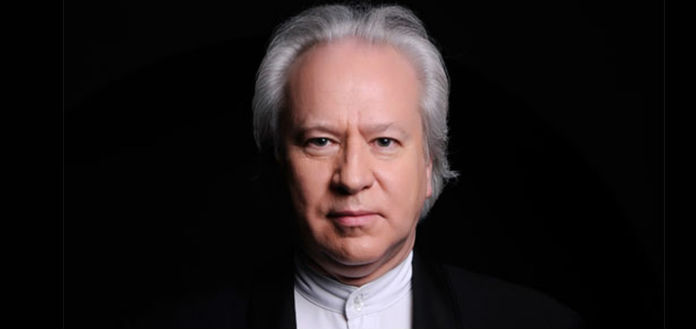 It has been announced today that British conductor Michael Rosewell will step down as Music Director of the English Touring Opera – at the conclusion of the 2018 season.
He has served as the ensemble's Music Director and former-Associate Conductor for the past 14 years.
"Working alongside Michael Rosewell has been one of the most pleasant and enriching experiences of my professional life ..." General Director James Conway has said.
"I saw where I thought ETO had to go when I came to the company 15 years ago ... and I was lucky enough to find in Michael Rosewell an artistic partner to get there," he has said.
"It has been a privilege to have been a part of such a fruitful artistic partnership ... and to have collaborated with so many leading British-based singers and orchestral players during my time with ETO," Maestro Rosewell, who currently serves as the Director of Opera at London's Royal College of Music has said.