Conductor Kirill Petrenko Cancels BBC Proms Appearance
Due to a serious foot injury requiring surgery, Petrenko has withdrawn from a BBC Proms concert with the Berlin Philharmonic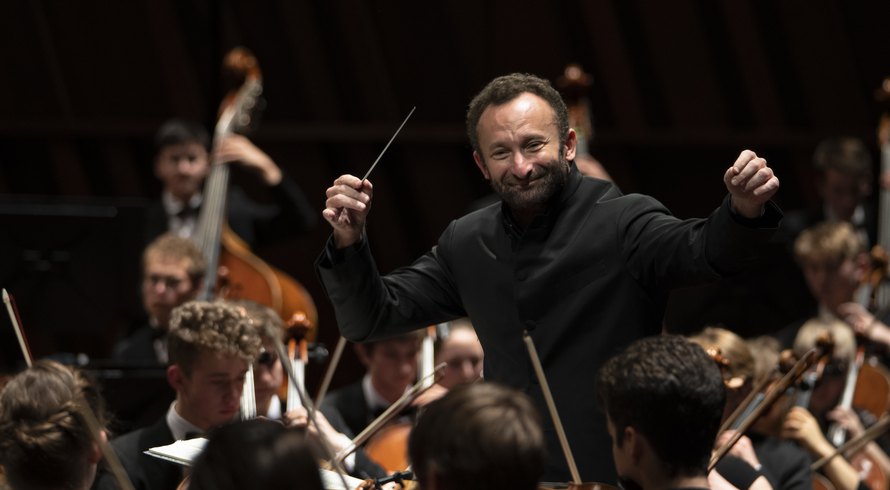 Berlin Philharmonic Orchestra (BPO) chief conductor Kirill Petrenko has been advised by his doctor to take further rest following surgery for his injured foot. As a result, he will only conduct one program at London's 2022 BBC Proms.
Petrenko will lead the BPO in Mahler's Symphony No. 7 on their upcoming festival tour to the Salzburg Festival on August 28, Lucerne Festival on August 31, and the BBC Proms on September 3, 2022. 
Conductor Daniel Harding will step in for Petrenko for the second concert program at the Salzburg Festival on August 29, Lucerne Festival on September 1, and the BBC Proms on September 4, where in addition to Alfred Schnittke's Viola Concerto with soloist Tabea Zimmermann, the program will now include Bruckner's Symphony No. 4. 
"The Berliner Philharmoniker and Kirill Petrenko are very grateful to Daniel Harding for agreeing to conduct these concerts," BPO stated on their website. 
We wish Mr. Petrenko a speedy recovery!