Conductor Giacomo Zani Killed in Car Accident, Aged 89
According to Italian media sources, the renowned Italian conductor and musicologist died in his hometown of Casalmaggiore on June 17, 2021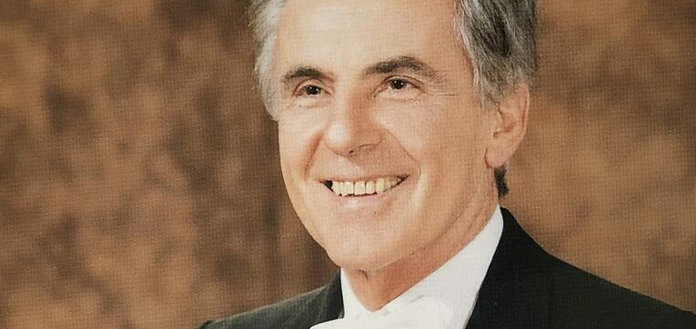 Born on July 9, 1932, Giacomo Zani developed a passion for music at an early age. He studied piano and composition with acclaimed teachers Antonino Votto and Franco Ferrara before moving to Paris to further his musical development as a student of Robert Blot. He graduated as a conductor, then moved back to Italy and began his career.
Zani served as orchestral director at the Teatro Massimo, in Palermo, before being appointed as artistic director at Lucca's Teatro del Giglio. Throughout his career, he conducted extensively across Europe, the UK, and South Korea.
From 1977 to 2011, Zani was director of the music publisher Sonzogno, where he helped create new editions of several major Italian operas — including Rossini's "Aureliano in Palmira," Leoncavallo's "Pagliacci" and Mascagni's "Cavalleria Rusticana."
Our condolences to Mr. Zani's family, friends, students, and colleagues.