Norway's Bergen Philharmonic Extends Conductor Edward Gardner to 2023
The Bergen Philharmonic has announced the contract extension of Chief Conductor Edward Gardner - through until the end of the 2022-2023 concert season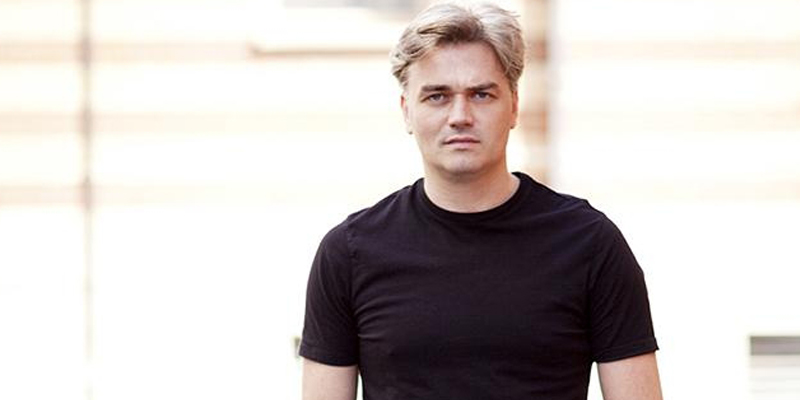 The Bergen Philharmonic, in Bergen, Norway has this week announced the contract extension of Chief Conductor Edward Gardner - through until the end of the 2022-2023 concert season.
The 44-year-old English-born conductor has lead the ensemble since 2015.
"I am thrilled that Edward Gardner will continue as Chief Conductor for the Bergen Philharmonic Orchestra for another two-year period from 2021 to 2023 ... Edward has been a great success for us ..." Orchestra CEO Bernt E. Bauge has this week said.
"As Chief Conductor he has to a remarkable extent developed the orchestra's repertoire, artistic level and profile, which has opened up for increased listening experiences for a greater audience ... the fact that his engagement now is extended until 2023 gives us security and great potential for further growth," he has said.
"I have been thrilled with the Bergen Philharmonic Orchestra from the very first time I worked with them ... I feel our relationship grows every time we make music together, and I look forward to developing that special rapport in the future," Edward has this week said.