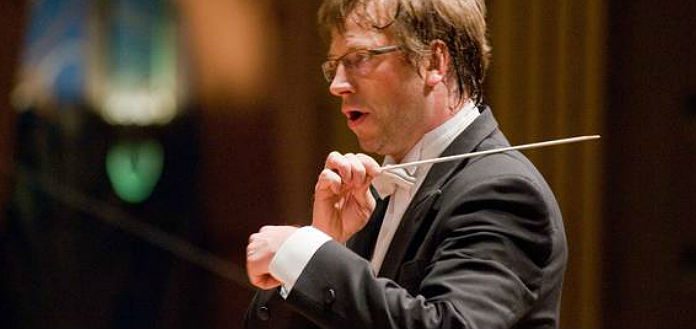 The Portland Symphony Orchestra, in Portland, Maine, United States has today announced the appointment of 48-year-old German-born conductor Eckart Preu as its next music director - effective from the commencement of the 2019-2020 season.
A graduate of the Weimar Hochschule für Musik, Paris Conservatoire and the Hartt School of Music, Eckart has served as Music Director of the Spokane Symphony, Stamford Symphony and the Cincinnati Chamber Orchestra.
He will succeed conductor Robert Moody in the role - who has lead the ensemble since 2008.
"It is a thrilling time to be a part of the Portland Symphony ... Eckart will be a strong partner and artistic leader for the orchestra and its community," orchestra Executive Director Carolyn Nishon has said.