Conductor Antonio Seixas has Died, Aged 46
The Brazilian conductor passed away in Portugal after suffering a fatal heart attack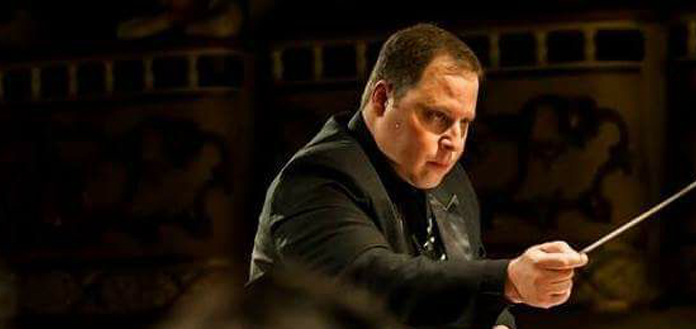 A graduate of Federal University of the State of Rio de Janeiro, Seixas was a founder of the "Orchestra Barrados no Baile" and artistic director and conductor of the Banda Filarmônica do Rio de Janeiro.
He guest led the Brazilian Symphony Orchestra, Recife Symphony Orchestra, Barra Mansa Symphonic Orchestra, Brazilian Symphony Youth Orchestra, among others.
Our condolences to Mr. Seixas family, friends, and colleagues.