BREAKING | Prizes Awarded at New York's Concert Artists Guild Competition
22-year-old Chinese pianist Yinuo Wang has been awarded 1st prize at the 2018 Concert Artists Guild Victor Elmaleh Competition
22-year-old Chinese pianist Yinuo Wang has just minutes ago been awarded 1st prize at the 2018 Concert Artists Guild Victor Elmaleh Competition - in New York.
She will receive US $5,000 plus 2 years artist management and career development on the roster of CAG Artists – including more than 40 performances with leading orchestras, concert series and festivals.
2018 finalists, 26-year-old Russian percussionist Dmitrii Nilov and the "not classical … but not not classical" string ensemble Invoke, will also join the CAG Roster.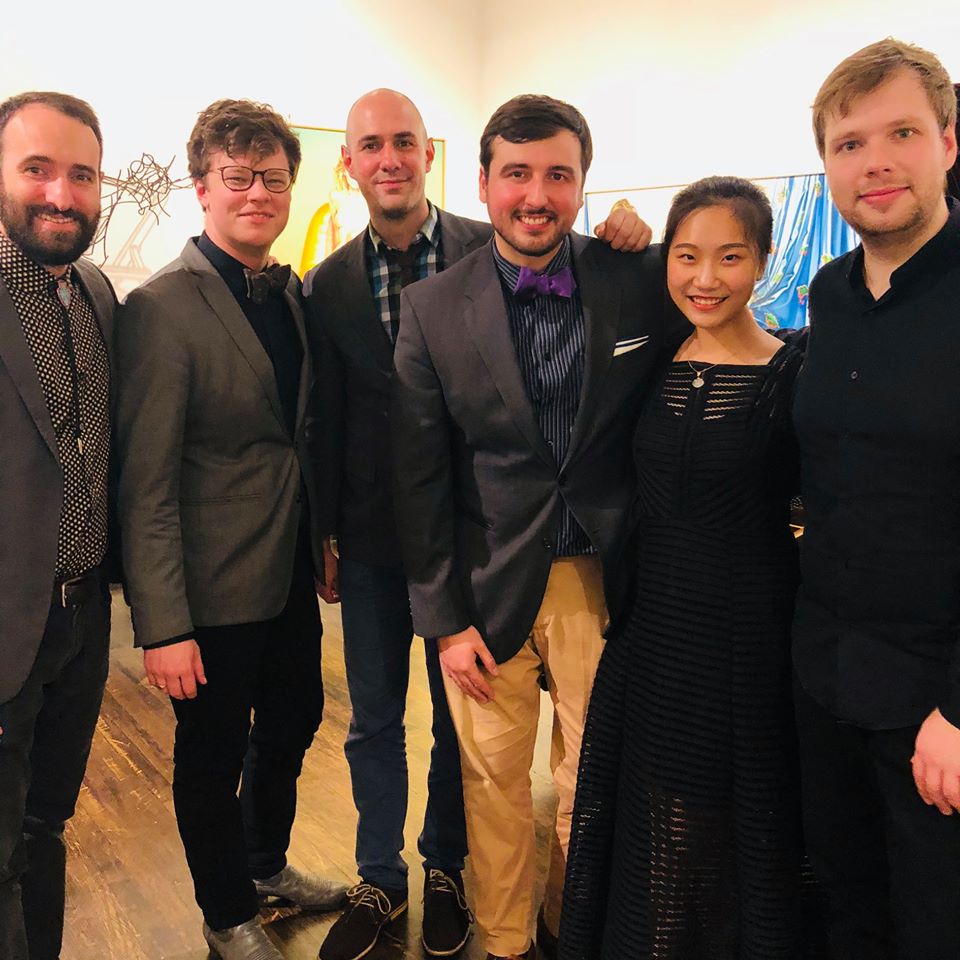 A current student of Robert McDonald at The Juilliard School, and recent graduate of the Southern Methodist University, Yinuo is a former 1st prize winner at the Wideman International Piano Competition - and former recipient of a prestigious IKIF Artists Recognition Scholarship.
This year's 'New Music/New Places' prize, in recognition of an individual or ensemble's particular strength and connection to new music, adventurous programming and alternative venues, was awarded to Invoke.
All six artists will make their New York debuts during the 2019-2020 CAG concert season.
Previous CAG 1st prize winners include the Pacifica Quartet, violinists Jennifer Koh and Joseph Lin – and VC Artists In Mo Yang, Alexi Kenney, Yoojing Jang and the Verona Quartet.