Composer Sofia Gubaidulina Awarded Prestigious €400,000 Artistic Accolade
Russian contemporary music composer Sofia Gubaidulina has been awarded one of six 2017 'BBVA Foundation Frontiers of Knowledge' Prizes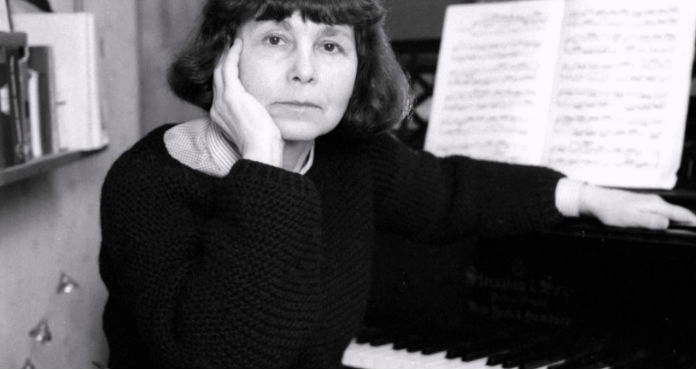 It has been announced today that celebrated Russian contemporary music composer Sofia Gubaidulina has been awarded one of six 2017 'BBVA Foundation Frontiers of Knowledge' Prizes in Madrid, Spain.
Awarded annually by global financial group BBVA, in the fields of sciences, biomedicine, ecology, conservation, IT, economics, climate change and contemporary music, the €400,000 (US $423,000) grants serve to recognize and encourage world-class research and artistic creation.
Previous recipients in the contemporary music field include composers Steve Reich, Pierre Boulez  and Salvatore Sciarrino.
This year's other recipients include mathematicians David Cox and Bradley Efron, conservationists Gene Likens and Marten Schefer, Biomedical engineers Emmanuelle Charpentier, Jennifer Doudna and Francisco Martinez Majica, researcher Geoffrey Hinton and climatologists Syukura Manabe and James Hansen.