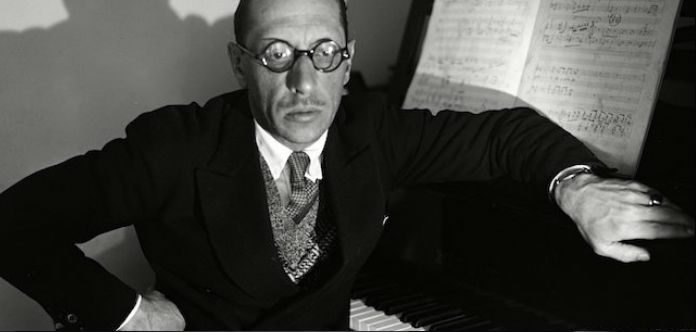 Stravinsky is widely acknowledged as one of the most important and influential composers of the 20th century. Notably, he experimented with and mastered a wide variety of musical styles — writing modernist, primitivist, neo-classical, and serial works for instrumentation ranging from jazz band to ballet.
His signature works include three ballets from his Russian period (1902-1914): "The Firebird," "Petrushka," and "The Rite of Spring," in which he is known for experimentation with rhythm and meter.
Stravinsky has a star on the Hollywood Walk of Fame, was posthumously awarded a Grammy Lifetime Achievement Award, and was named by Time Magazine as one of the 100 most influential people of the 20th century.
DAVID OISTRAKH | STRAVINSKY VIOLIN CONCERTO IN D | KURT SANDERLING & BERLIN SYMPHONY ORCHESTRA | 1967