Composer Keith Patchel has Died, Aged 65
The avant-garde award-winning composer, producer, and punk guitarist passed away at his building on the Lower East Side, New York City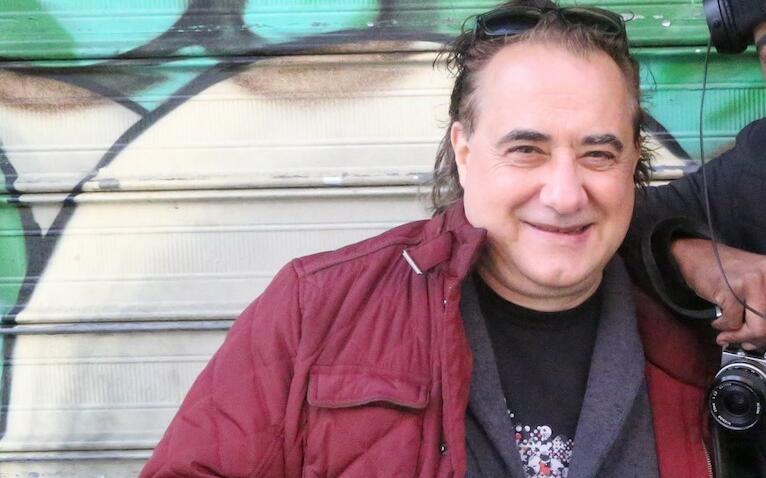 (Photo credit: Clayton Patterson)
Originally from Buffalo, New York, he held his bachelor's degree from SUNY Buffalo and participated in seminars with John Cage, Lucas Foss, and Morton Feldman. 
He also trained at The Juilliard School and had a master's degree in composition from the City University of New York, Queens College, and the Mannes School of Music.
Well known in New York's rock and punk scene, Patchel played on "Field of Fire," the 1986 second solo album by Richard Lloyd of the band Television.
Patchel's accomplishments include the 2015 composition, "Pluto Symphony" for the Hayden Planetarium, which was nominated for the Pulitzer Prize for Music that year.
In 2016, he produced his chamber opera "Plain of Jars," about the US bombing of Laos during the Vietnam War — which premiered at the Medicine Show Theater and New York University's (NYU) Black Box Theater as part of their IMPACT Festival.
He was the composer in residence at NYU's MusEdLab and also created "Plinkout," a software tool that helps young music students learn music through colors and patterns.
"He was a quiet, private person, so not many people got into his world," said Clayton Patterson, the Lower East Side photographer and documentarian. 
"But he knew a tremendous amount about avant-garde music, rock and roll, punk, and he was classically trained at Buffalo and Juilliard."
Our condolences to Mr. Patchel's family, friends, and colleagues.