SAD NEWS | British Composer & Educator John Joubert Has Died - Aged 91
South African-born British composer John Joubert has passed away - aged 91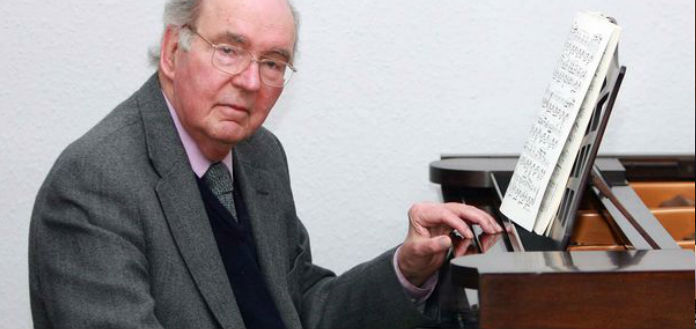 South African-born British composer John Joubert has passed away - aged 91.
A graduate of the South African College of Music,  Royal Academy of Music and the University of Durham, Professor Joubert composed over 160 works - including 2 symphonies, violin, cello, piano, oboe and bassoon concertos and 7 operas.
MARLA LIDKA | JOHN JOUBERT VIOLIN CONCERTO OP. 13 |NORMAN DEL MAR & BBC SCHOTTISH SYMPHONY | 1954
He served long term teaching Professorships on faculty at the University of Hull and the University of Birmingham.
Our condolences are with his family, friends, colleagues and students.