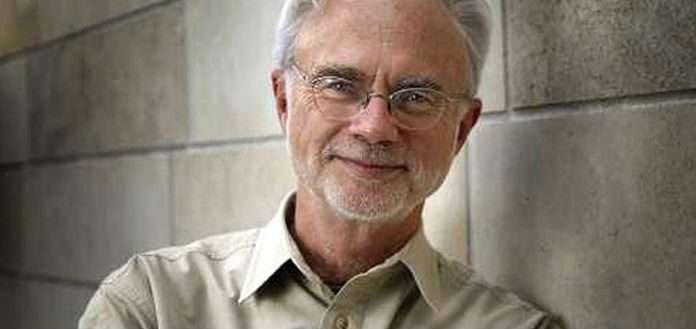 The San Francisco Conservatory of Music has this week announced that American composer and conductor John Adams will be awarded an Honorary Doctorate from the school - in recognition of his lifelong contribution to the field of music.
The 72-year-old Pulitzer and Erasmus Prize-winning composer served on faculty at the school from 1972 until 1982.
"We are honored to welcome John Adams back to the Conservatory of Music to receive the degree of Doctor of Music, honoris causa ..." San Francisco Conservatory President David H. Still has said.
"John is one of most distinguished and prolific composers of our time ... and as a member of our faculty, he inspired generations of students ... and as an artist, he has inspired all of us in the years that followed," he has said.
"The years I spent teaching at the Conservatory were some of my most formative for my early career, and the opportunity to share a little bit of my experience with this new generation of SFCM graduates is something that elicits both a sense of nostalgia and aspiration ... I am truly honored," the composer has said.