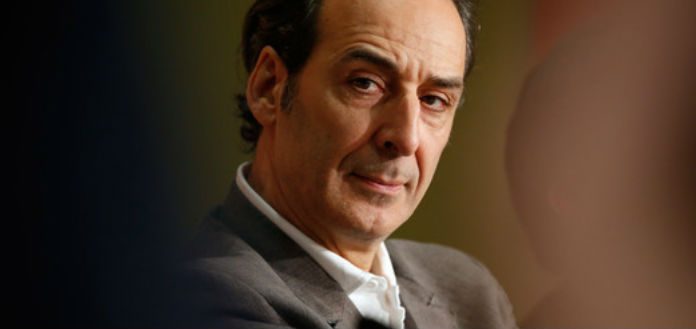 French composer Alexandre Desplat has been awarded the 2018 Academy Award for the 'Best Original Score' - for his soundtrack to the acclaimed Guillermo Del Toro film The Shape of Water.
The 56 year old, who was also awarded a 2018 Golden Globe award for the same work, beat out composers Hans Zimmer, Jonny Greenwood, John Williams and Carter Burwell for the coveted film industry accolade.
"Guillermo, thank you for letting the music be the voice of your characters and convey the beautiful melancholy of love ... this is for you," Alexandre said during his acceptance speech.
It was his second Academy Award - having previously won the 2014 'Best Original Score' Oscar for this work on The Grand Budapest Hotel.
The Shape of Water was also awarded Academy Awards for 'Best Director', 'Best Actress' and 'Best Picture'.