New Study Finds Classical Music Aids Quicker Surgery Recovery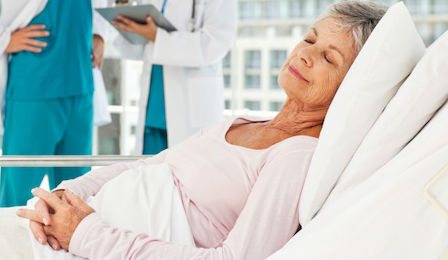 A new study, in the UK has found that listening to classical music, before, during and after a medical procedure can help reduce a patient's pain and anxiety and reduce the length of hospital stay.
Conducted by London's Queen Mary University, researchers reviewed 73 trials, involving more than 7,000 cases – comparing the medicinal effects of 'smoothing' music to white noise to headphone-muted silence.
The comprehensive study concluded that those listening to 'smoothing music', including classical music, were in less pain and in many cases required less pain relief.
'Music is a non-invasive, safe and inexpensive intervention that can be delivered easily and successfully,' lead researcher Dr Catherine Meads has said.
'This is very interesting research. We hope doctors consider the findings closely, because we want patients to have the best possible experience and recovery possible when they undergo surgery' a spokesman for the UK's National Department of Health has said in a statement.