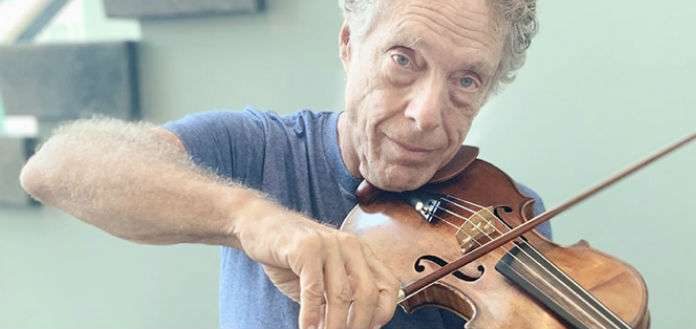 It has been announced this week that American violinist and pedagogue Charles Castleman has donated his 1748 Joannes Baptista Guadagnini violin, valued at over US $1 Million, to the University of Miami Frost School of Music's newly-established fine instrument collection.
"We are very moved by this extraordinary gift to our school by Charlie - who is one of the world's most renowned performers and teachers of the violin and a beloved member of our faculty ... " Frost School of Music Dean Shelton G. Berg has said.
"While this extraordinary instrument is worth a great deal of money, its value cannot only be measured in dollars ... it is an invaluable tool in our mission to provide an incomparable music education to aspiring young musicians today," he has said.
A student of Ivan Galamian, Josef Gingold, Henryk Szeryng and David Oistrakh, Mr Castleman is a former prize winner at the Queen Elisabeth and Tchaikovsky International Violin Competitions – and has served long term teaching positions on faculty at the Eastman School of Music and the Frost School of Music.
A second gift of a rare early 18th Century Guarneri violin has also been donated to the collection, by the Miller family, the school has indicated.