Cellist John Gwilt has Passed Away, Aged 91
He co-taught renowned cellist Steven Isserlis and was a former director of the International Cello Centre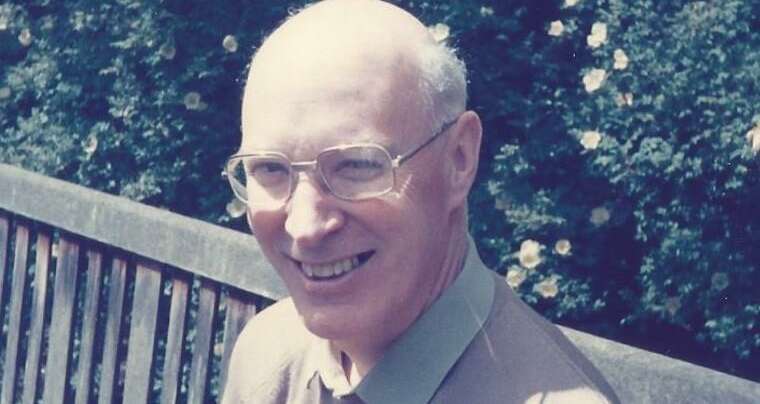 Born in Edinburgh in 1930, Gwilt began studying cello in 1943 with Jane Cowan at the Sedbergh School. 
"I soon fell under the spell of this wonderful warm-hearted and generous teacher and by the time I left Sedbergh I longed to make cello playing and music-making my career, all thanks to Jane's inspiration," Gwilt wrote in 2015. 
After leaving the Sedbergh School, Gwilt was called on to complete a compulsory two-year national service. Following this, he went on to study cello for two years at the Royal College of Music.
Despite his time there, Gwilt was not satisfied: "After two years at the RCM I was feeling frustrated that I wasn't getting what I needed," he wrote. "The conventional Music College institutional atmosphere was far from what I remembered of my inspirational lessons with Jane."
He returned to Cowan's teaching soon after and participated in classes with Pablo Casals and Casals' student Maurice Eisenberg. Gwilt developed a friendship with Eisenberg and later assisted him at Portugal's Cascais Summer Music School and was invited by him to teach at the International Cello Centre (ICC) in London. 
According to Steven Isserlis' blog, by 1967, Cowan and Gwilt had become colleagues and began directing the International Cello Centre in London. "Once Jane and John arrived, the centre was transformed," wrote Isserlis. 
"A few years after [they] had taken over the Cello Centre...Jane's family, along with John Gwilt, rallied around and helped with the teaching and coaching."
"He was an excellent listener," wrote Dawn, Gwilt's wife, in a tribute. "[Gwilt was] unflappable, ready to offer calm, solid support, and his loyalty was absolute. He will be sorely missed."
Our condolences to Mr. Gwilt's family, friends, students, and colleagues.