Cellist Alexander Ramm To Join New York's Primavera Consulting Management Roster
Russian-born cellist Alexander Ramm will join the management roster of Primavera Consulting, in New York City – for worldwide representation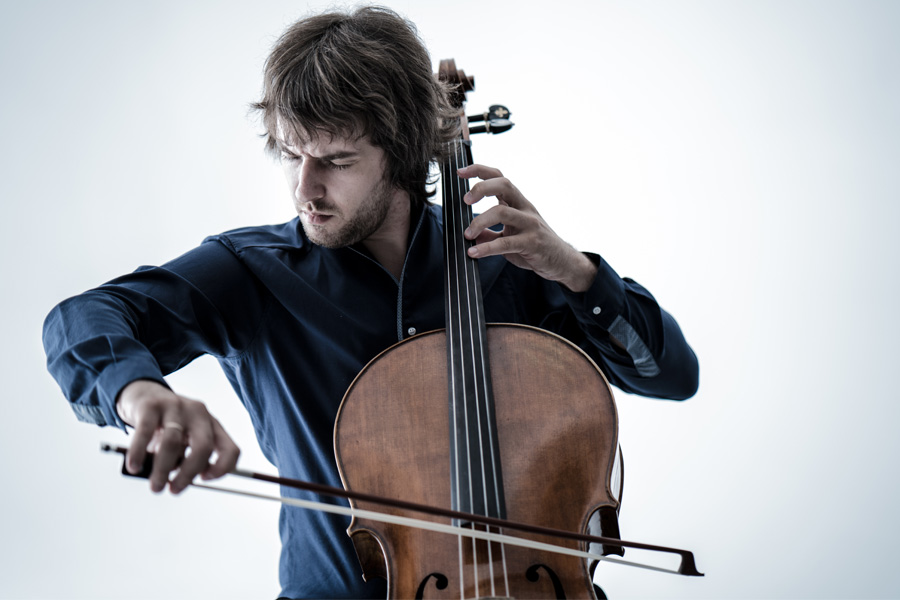 It has been announced this week that 31-year-old Russian-born cellist Alexander Ramm will join the management roster of Primavera Consulting, in New York City – for worldwide representation.
A graduate of the Moscow Conservatory and the Hanns Eisler Academy, where he studied with Natalia Shakhovskaya and Frans Helmerson, Alexander is a former major prize winner at the Paulo and Tchaikovsky International Cello Competitions.
"We are thrilled to welcome Alexander to Primavera ... this young cellist inspires frequent comparisons to Mstislav Rostropovich ... " Agency founder, Anastasia Boudanoque has told The Violin Channel.
"He came to international prominence as the silver medalist of the 2015 International Tchaikovsky Competition and we are proud to represent him exclusively worldwide," she has said.
ALEXANDER RAMM | PROKOFIEV | SINFONIA CONCERTANTE | NIKOLAI ALEXEEV & ORCHESTRA OF SHOSTAKOVICH STATE ACADEMIC SAINT PETERSBURG PHILHARMONIC | 2015 TCAHIKOVSKY INTERNATIONAL CELLO COMPETITION | 2ND PRIZE