Prizes Awarded at Mexico's Carlos Prieto International Cello Competition
Colombian cellist, Santiago Canon Valencia has been awarded 1st prize at the 2016 Carlos Prieto International Cello Competition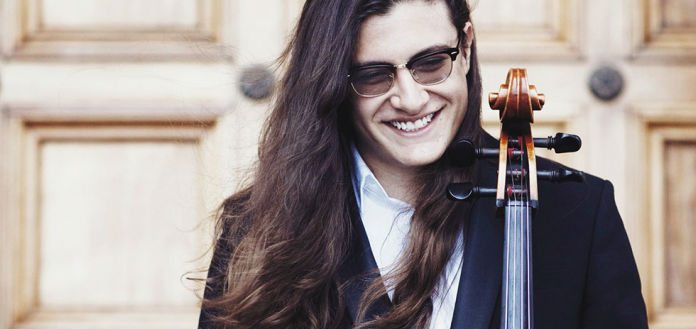 21 year old Colombian cellist, Santiago Canon Valencia has been awarded 1st prize at the 2016 Carlos Prieto International Cello Competition, in Morelia, Mexico.
A student of Professor Andres Diaz at the Southern Methodist University, in Dallas USA, Santiago is former major prize winner at the Christchurch National Concerto Competition, the Lynn Harrell Concerto Competition and the Pablo Casals International Cello Competition.
2nd prize was awarded to 26 year old Lev Sivkov from Russia - and joint 3rd prize to 22 year old Christoph Croise from France and 25 year old Christine Lamprea from the United States.
Santiago will receive US $10,000, a CD recording and a number of important Mexican recital and orchestral debuts.
Open to cellists of any nationality under the age of 34, this year's jury comprised:Carlos Prieto (Chair), Jesús Castro-Balbi, Mario Lavista, William Molina, Philippe Muller, Namula and Asier Polo.