Candidates Announced for New York's 2019 Hudson Valley String Competition
The 21 opening round candidates have been announced for the 2019 47th annual Hudson Valley String Competition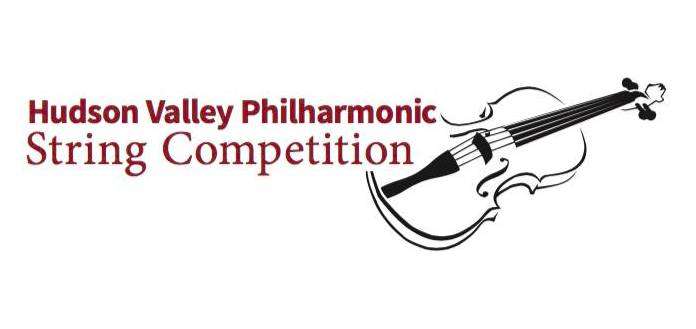 The 21 opening round candidates have today been announced for the 2019 47th annual Hudson Valley String Competition – to be held at Vassar College, in Poughkeepsie, New York – from the 16th to the 17th of March, 2019.
The 2019 candidates are:
Tong Chen (21, Violin)
Herdis Gudmunsdottir (21, Violin)
Lap Hei Jeremy Hao (25, Violin)
Annette Jakovcic (21, Cello)
Deok Yong Clair Kim (20, Cello)
Halam Kim (24, Viola)
Andrew Laven (24, Cello)
Seung Hyun Ariel Lee (21, Violin)
Seunghyun Dominic Lee (21, Cello)
Yifei Li (22, Cello)
Mark Liu (25, Viola)
Mari Nagahara (20, Cello)
Jeehyun Ashley Park (22, Violin)
Ao Peng (22, Viola)
Rannveig Marta Sarc (23, Violin)
Adrain Steele (19, Violin)
Yuzhe Jason Qiu (20, Violin)
Sarah Switzer (22, Viola)
Oukalin Yin (23, Violin)
Chener Yuan (24, Violin)
Aihao Zheng (24, Cello)
Open to international string soloists aged 18-25 years old, the 2019 1st prize winner will receive US $4,000 – plus a number of solo engagement opportunities.
The 2019 jury will comprise: Carole Cowan, Randall Craig Fleischer and Fred Sherry
Previous 1st prize winners include: Nobuko Imai, Fred Sherry, Ani Kavafian, Karen Dreyfus, Judith Ingolfsson and Arnaud Sussmann.