SAD NEWS | Pioneering Jazz and Orchestral Bassist Bruce Lawrence Has Died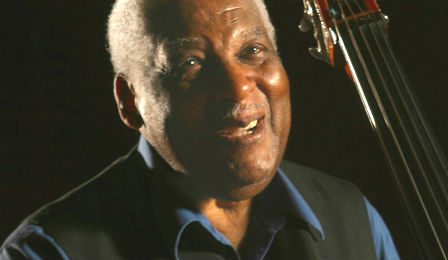 American orchestral and jazz bassist Bruce Lawrence has passed away at aged 88.
Mr. Lawrence started his career playing alongside jazz greats Ella Fitzgerald, John Coltrane, and Mary Lou Williams, before going on to become the first African American to join the Seattle Symphony Orchestra.
"While he got his start in jazz, he preferred classical," his wife Josie Lawrence said. "It was the mellowness of it … he loved Bach... that's what he always listened to."
Our condolences are with Mr. Lawrence's family, friends, students, and colleagues