British Musician Harvey Parker Found Dead in Thames River
A member of the Chineke! Foundation Orchestra, the young musician's body was found by police this week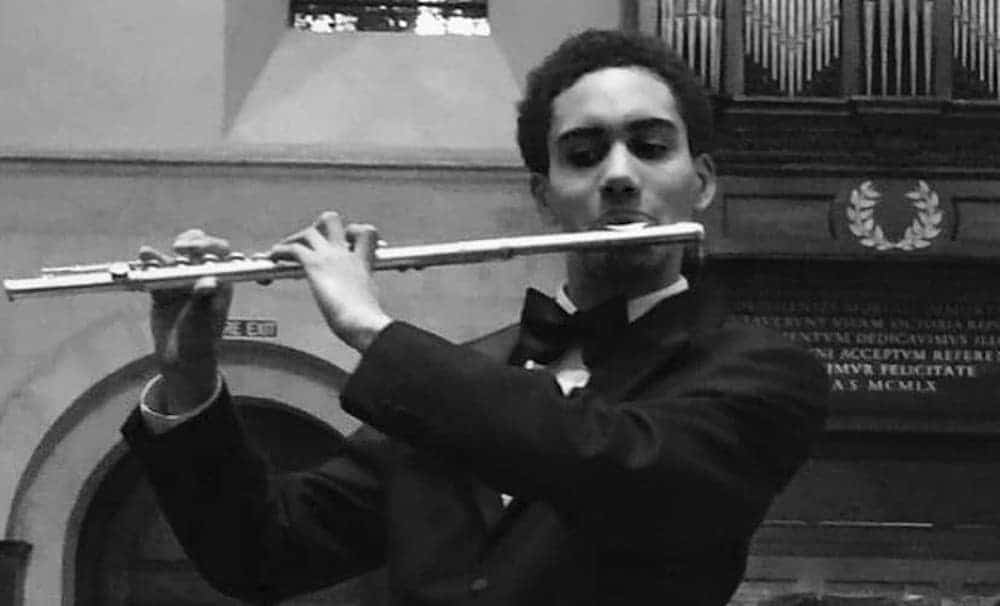 20-year-old British musician Harvey Parkey went missing after attending a concert and nightclub on December 17, 2021.
A graduate of Westminster, he played oboe, flute, and the organ at the prestigious school.
He then joined the Chineke! Foundation which champions change and celebrates diversity in the classical music industry.
A statement signed by his family reads, "We are so very sad to report that police have recovered a body from the Thames near where our beautiful Harvey was last seen.
"Our deepest thanks to all of you who searched with us, posted, shared, and supported us and the Met police in finding Harvey.
"Your love and support ensured so many people knew something of the blazing, glorious person that we were lucky to have in our lives."
A fundraiser has been set up in Harvey's name, to support young adults like himself, whether that be young queer support groups, neurodiverse and gender-diverse young people who would benefit from emotional or mental health support, and talented musicians from under-represented communities.
Our condolences to Harvey's family, friends, and colleagues.