British Composer Hugh Wood Dies at 89
Wood leaves behind a large body of work, many of which has already or will enter the Western art music canon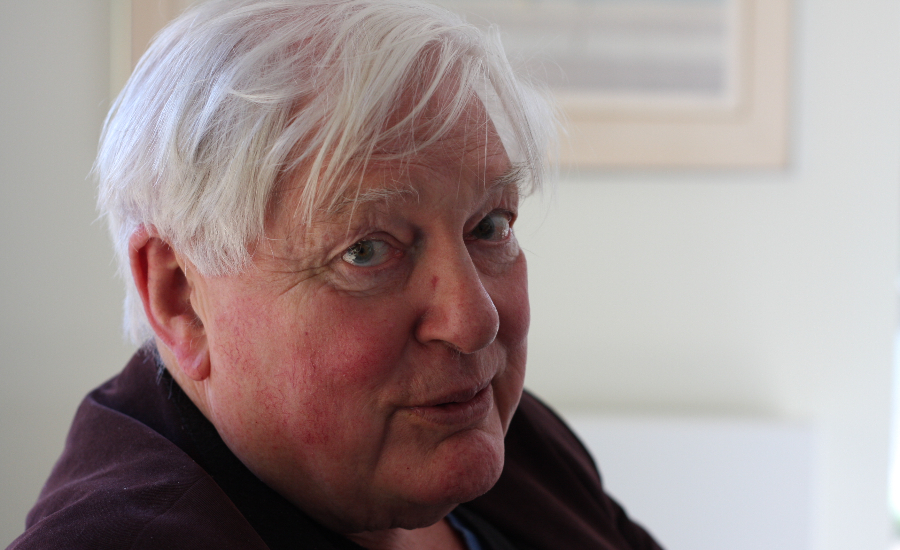 Composer, teacher, and writer Hugh Wood died on August 14, his publisher Chester Music Limited announced.
Wood was born in Lancashire in 1923 and pursued academic studies in his early twenties. Throughout his career as a musician, Wood's love of English literature was apparent in many of his compositions, especially those for voice.
Wood leaves behind a large collection of work including five string quartets, wind and brass quintets, a piano concerto, and a symphony.
His "Scenes from Comus" — a musical setting of John Milton's texts — premiered at the 1956 Proms and has since returned twice to the Proms, most recently in 2019. Other notable works include "Variations for Orchestra" and "Serenade and Elegy," the latter of which was written in memory of Wood's daughter.
Pianist Joanna MacGregor, for whom Wood wrote his piano concerto, wrote in a statement that Wood was a "wonderful and rigorous teacher and a warm, supportive mentor...His music had emotional depth and architecture, embodying his musical heroes. I will miss Hugh with all my heart."
Wood also taught at the Royal Academy of Music, Morley College, and Cambridge University, where he eventually served as director of studies in music at Churchill College for 23 years.
Our condolences to Mr. Wood's family, friends, colleagues, and students.